Pay As You Go IT support
Technology is an integral part of the day to day operations, and long term strategy, of every organisation.
And every organisation needs IT support they can rely on. But not every organisation is ready for a Managed IT service.
Our pay as you go option means that you only pay for our services when you need them. Helping you to manage your costs and giving you the peace of mind that expert assistance is on hand.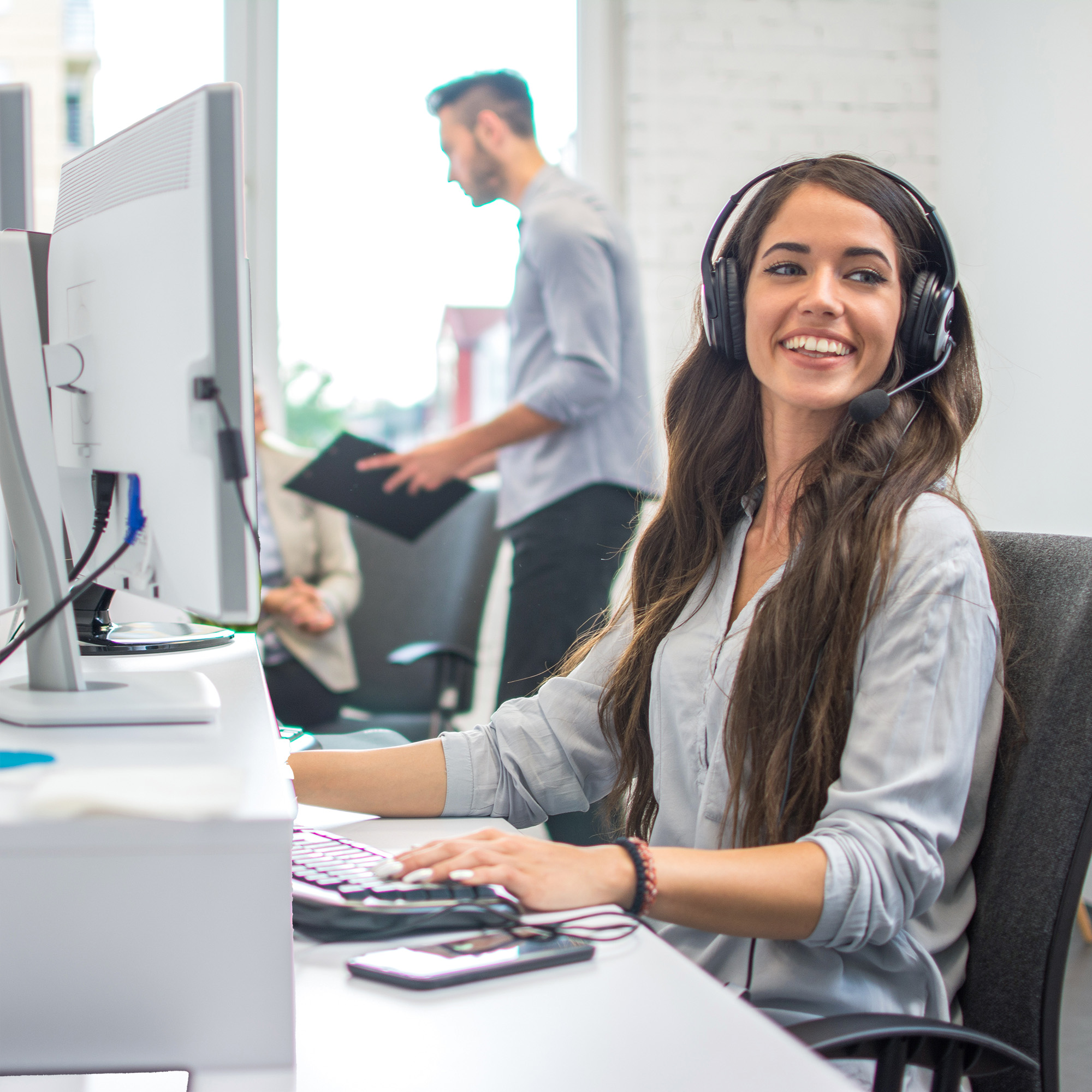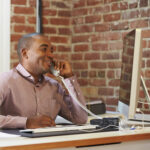 Friendly, knowledgeable support team
Our team has extensive experience in managing a wide variety of systems for organisations of all shapes and sizes.  
We speak plain English and won't bamboozle you with jargon, so you can feel confident to call on us to discuss any issue or IT improvements. 
Open Door Digital

Consistently quick, friendly and expert support. You have saved me a considerable amount of time and stress over the last couple of years. Thank you!

Read the case study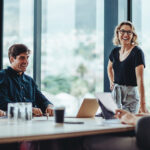 Eliminate your IT worries
We all know the pain of technology that doesn't work in the way you need it to, or just doesn't work at all.
Our aim is to give you speedy, effective support to fix issues and minimise any disruption or stress.
We can also advise on, and implement, best-fit systems to help you work smoothly and productively.
Need something sorted?
If you have an issue to fix, or need to improve your IT systems, we can help.
Arrange a call