IT & cyber security
Technology is available to protect you from the vast majority of cyber attacks and human errors. Installing the best services, then using and maintaining them correctly, is essential to protect your organisation.
Our IT security services will identify the strengths and weaknesses in your current infrastructure. We will work in partnership with you to implement a robust security solution tailored to your needs.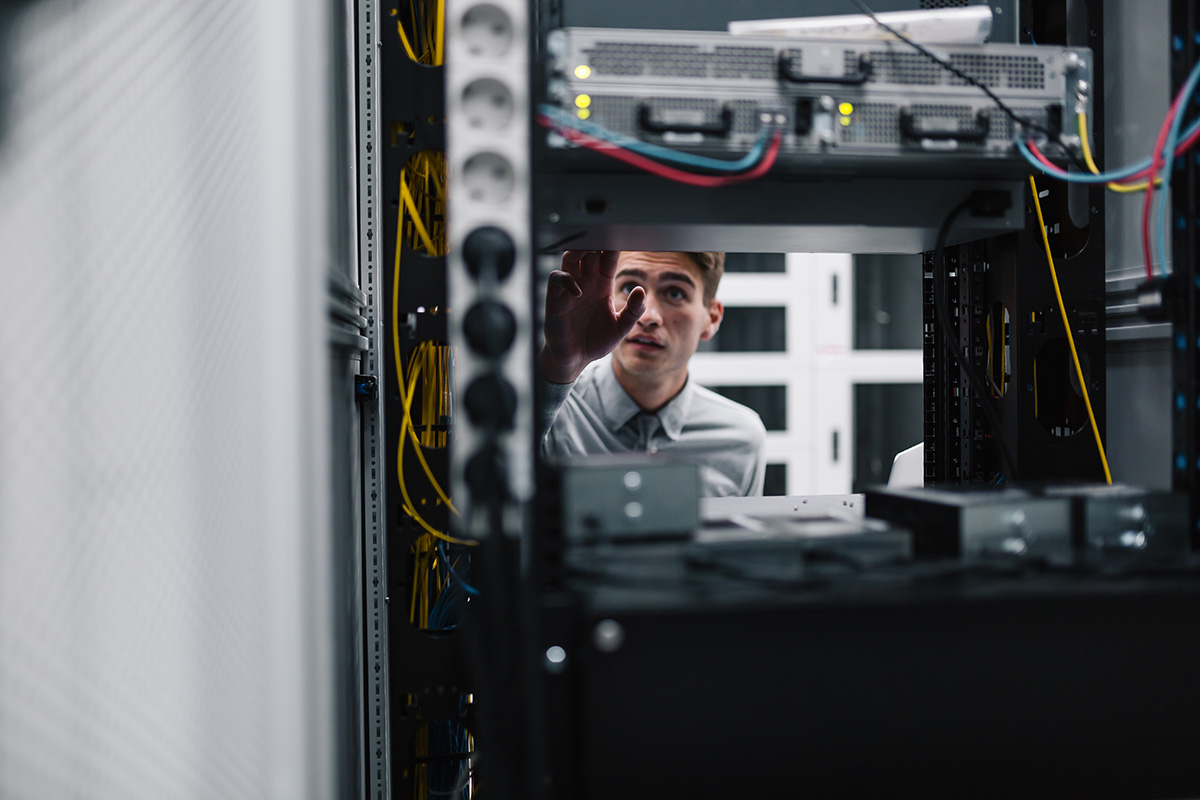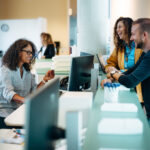 Find the right solution
Cyber security isn't a "one size fits all" solution. It needs to be tailored to the size and structure of your organisation. And it must incorporate any requirements specific to your industry's regulatory environment.
Our consultancy services ensure that your cyber security is the best solution for your needs. Security experts will work in partnership with your technical and compliance teams to carry out a diagnostic assessment. We will then recommend and implement a bespoke, robust security solution.
As part of our consultancy work we can also support you in creating a thorough, yet accessible, cybersecurity policy for your organisation.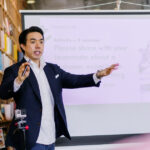 Cyber Essentials
Cyber Essentials is a government backed assessment programme which educates businesses about how to protect themselves from cyber-threats. The certification takes you through a security framework of best practice activities, most of which will be straightforward for you to implement.
The certification demonstrates that your organisation takes IT security seriously and can be advantageous in attracting and retaining customers. It is also a mandatory requirement for some government contracts. A Cyber Essentials Plus certificate is also available for businesses who need to demonstrate a superior standard of cyber security awareness.
We are experienced Cyber Essentials coaches, supporting your business through the accreditation process. This service is complemented by our cyber awareness training, which will embed the principles of cyber security throughout your organisation.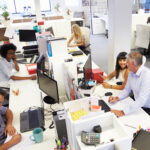 Microsoft 365 security
Microsoft 365 offers a host of world-class security functions and is a core part of many businesses' cyber security set up. However, countless organisations are not getting the most from the security benefits Microsoft 365 has to offer.
As Gold Microsoft Partners we can help you set up and customise your Microsoft 365 security functions to optimise your protection. This can include, for example, establishing conditional access policies to protect your systems from unauthorised ingress.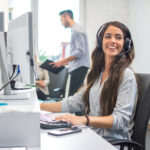 Virtual Chief Information Security Officer
For organisations who haven't yet grown to a size where they are ready to employ a Chief Information Security Officer (CISO), we can provide this as a virtual service.
We will assign you a certified CISO who will establish and maintain your organisation's data security strategy. Thanks to our regular testing and review processes, you will have the confidence that your organisation is fully protected and meets all compliance requirements.
StC Payroll Giving

We work with some very large corporate clients…and without the team at Heliocentrix I don't think we'd manage to provide the details and the amount of security that these clients are asking for.

Read the case study
Your questions answered
How can you help us comply with GDPR requirements?
The GDPR requires organisations to have appropriate security measures in place to protect any personal data they hold – which is known as the "integrity and confidentiality" principle of the regulations.
For organisations who are particularly concerned about their GDPR compliance, we recommend the IASME GDPR Governance certification. We can coach you to achieve this accreditation, which focuses on GDPR policies and risk assessments. This can be done alongside, or separate to, Cyber Essentials certification.
What's the difference between Cyber Essentials and Cyber Essentials Plus?
Cyber Essentials is a self-assessment certification which covers the basics of IT security and how to protect your business against the most common cyber attacks.
Cyber Essentials Plus covers the same topics but includes a rigorous technical assessment of your security systems.
Can you help businesses achieve ISO 27001?
ISO/IEC 27001 is an international standard for information security management. Like Cyber Essentials, many organisations choose to undertake this certification to demonstrate their data protection standards to prospective clients. Some organisations require their suppliers to have ISO/IEC 27001.
We can provide you with support to navigate the certification process and implement any technical changes required to meet the standard.
How we work
Our flexible approach makes it easy to find the right support for your organisation.
Heliocentrix Recommends
Managed IT
For organisations that need an IT support partner to help them achieve their immediate and long-term ambitions.
Tell me more
Pay As You Go
For businesses that need one-off system implementations or problems fixed.
Tell me more
Get an expert review
Arrange a 15 minute call with an expert to review your IT set up and find ways to make your IT better.
Get in touch