Microsoft 365
Microsoft 365 for business has the potential to increase productivity, reduce costs, improve cybersecurity and empower your team to work anywhere, anytime.
Partnering with Heliocentrix will ensure your organisation maximises every advantage that Microsoft 365 has to offer.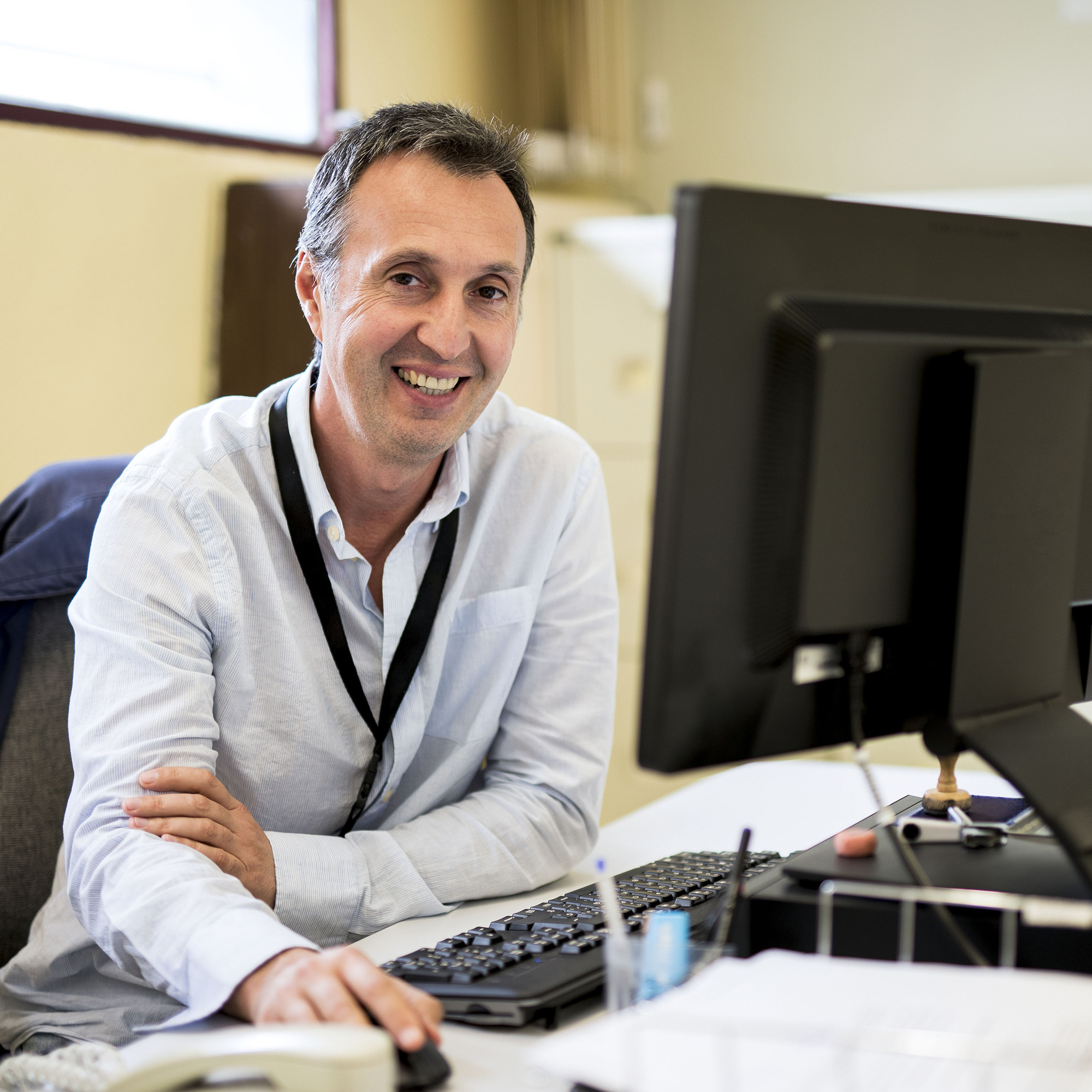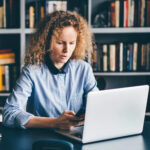 Work more flexibly and productively
With hybrid working patterns now the norm, it's essential that your technology supports this growing need for flexibility.
Microsoft 365 provides the solution – enabling your people to work productively and happily, whether they are onsite or remote.
Productivity features include:
The OneDrive cloud, giving you access to all your data from anywhere.
Intelligent design and machine learning to speed up tasks.
Automation to take care of repetitive tasks.
Focus modes to enhance concentration.
Workplace analytics and wellbeing apps to support managers.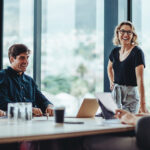 Communicate and collaborate
Microsoft 365 includes data sharing, communication and collaboration features which power high performance from both individuals and teams.
Through cloud technology and smart features, your people will be able to work together effortlessly, regardless of where they are located.
Communication and collaboration tools in Microsoft 365 include:
Outlook, for intuitive and collaborative email, task and schedule management.
SharePoint, for file sharing and collaboration.
Teams, for online or hybrid meetings, webinars and telephone calls.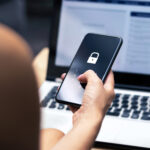 Safeguard your business
All Microsoft products include world-class security across all users, apps, email, infrastructure and cloud services.
Because Microsoft 365 is a subscription service, you have peace of mind that your security is always up to date.
Safeguarding features include:
Automatic security updates.
Protection against viruses, malware and cybercrime.
Cloud backup of all data for all users.
Device security and management.
Encryption of all emails and one-to-one Teams calls.
To complement your technical security solution, we also provide cyber security training for your people.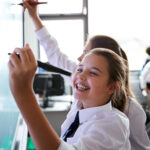 Get a return on your investment
A Microsoft 365 subscription may cost more than purchasing Office software, but the return on this investment can be significant.
The additional services you receive with Microsoft 365 give you the opportunity to realise an increase in productivity and employee satisfaction across your business.
Because it's a subscription service you can be confident that you always have the most up to date security features. This puts your business in a far stronger position to reduce the risk of costly cyber attacks.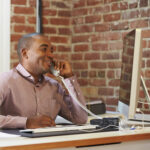 Your Microsoft 365 partners
As Gold Microsoft Partners, you can be confident that our expert team will help you to get the most from your Microsoft 365 subscription.
We will install your new software with the minimum disruption. We'll support your administrators and users so they can make the most of every opportunity their new system offers.
If you choose to use our Managed IT support we'll continue to build your understanding of Microsoft 365 and how to use it to best support your business objectives.
StC Payroll Giving

Heliocentrix is not just a supplier, they are almost part of our company, like our IT arm without which we couldn't survive.

Read the case study
Your questions answered
Is Microsoft 365 the same as Office 365?
Yes, in 2020 Microsoft changed the name of Office 365 to Microsoft 365. The change was to reflect the fact that the 365 package includes more than just the traditional Office applications.
What plans are available?
There are two types of Microsoft 365 available: Business and Enterprise.
Each of these have three plans available, varying in features and price.
If you have more than 300 users you will need an Enterprise plan. If you have fewer than 300 users then you can select from either the Business or Enterprise plans.
What sized businesses can have Microsoft 365?
Microsoft 365 licences are charged on a 'per user' basis. This means that you can have just one user or an infinite number.
The only restriction is that the Microsoft 365 Business plans are limited to 300 users. If you need more than this you'll have to have a Microsoft 365 Enterprise plan.
Is there a Microsoft 365 for schools?
The education sector can benefit from all the advantages of Microsoft 365. From using Teams as a digital learning hub, to delivering assessments through Forms, to capturing and sharing ideas with OneNote.
A specific Microsoft 365 subscription plan is available for education. Please contact us for further details.
Which of the Office applications do you get with Microsoft 365?
All versions of Microsoft 365 come with the core Office apps: Outlook, Word, Excel, PowerPoint, and OneNote.
Most plans also include Access and Publisher.
There is a wealth of additional applications you will have access to, depending on the plan you choose. These include Teams, Bookings, SharePoint, Yammer, Forms, Sway and Planner.
Contact us for more information about which applications are included in which plans.
How disruptive is the move to Microsoft 365?
Assuming you already use Microsoft software, you'll hardly notice the change when it happens. Once installed, it's simply a case of showing your team all the extra features and benefits they now have access to.
If you are moving to Microsoft from a different system then, while the installation should still be straightforward, the transfer of data into the new format and team training will take longer. We will work with you to make this transition as smooth as possible.
Do I have to sign up for ongoing support?
No, you can 'pay as you go' for our support if you prefer.
Our Managed IT solutions provide you with proactive support to get the most from Microsoft 365. However, we can also support you on a pay as you go basis to tackle issues or provide training.
How we work
Our flexible approach makes it easy to find the right support for your organisation.
Heliocentrix Recommends
Managed IT
For organisations that need an IT support partner to help them achieve their immediate and long-term ambitions.
Tell me more
Pay As You Go
For businesses that need one-off system implementations or problems fixed.
Tell me more
Get an expert review
Arrange a 15 minute call with an expert to review your IT set up and find ways to make your IT better.
Get in touch