Power BI
Transform your data into actionable insights with Power BI – the business analytics service that empowers you to make data-driven decisions.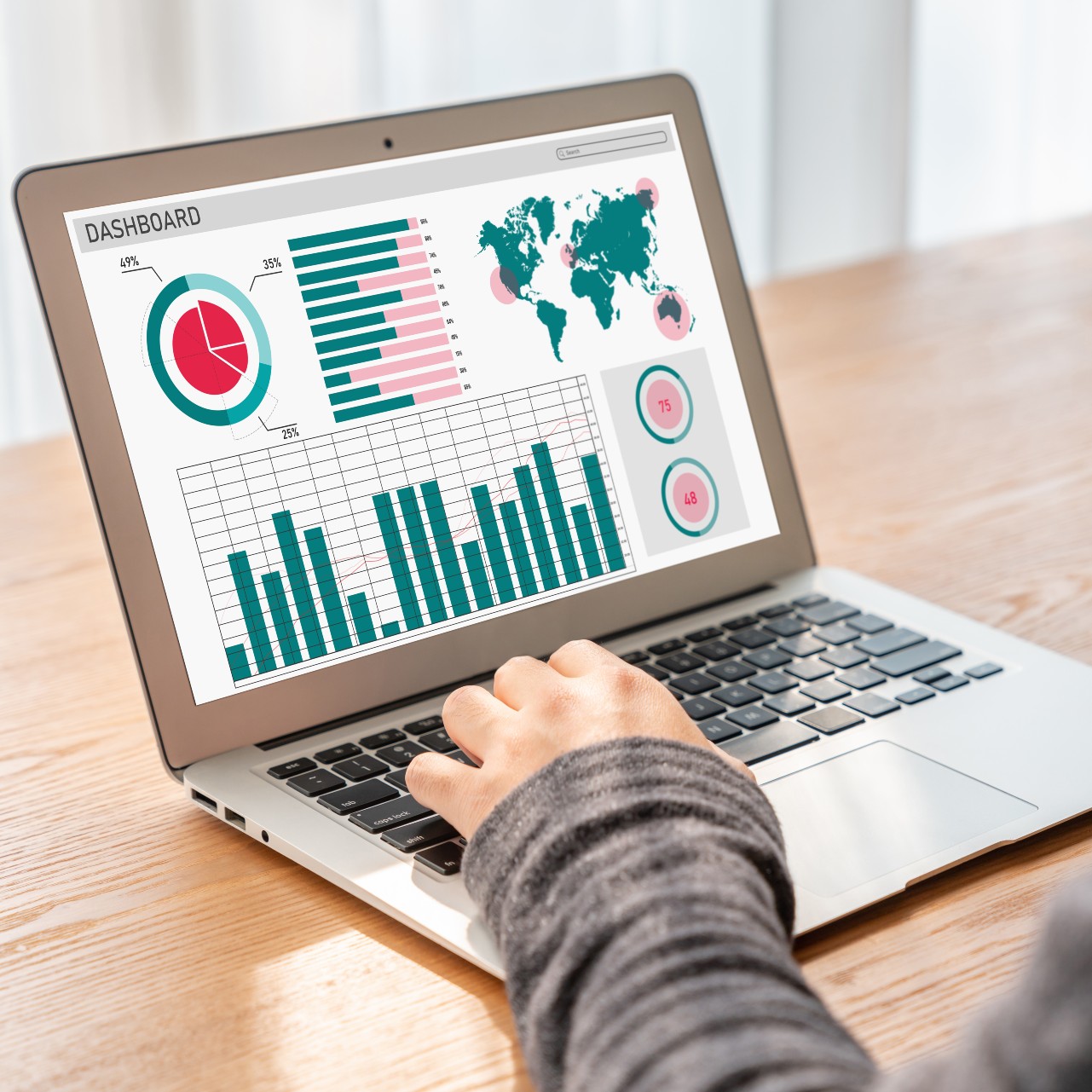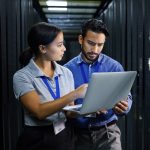 Transform Your Data
Discover the power of data-driven decision making with Power BI. Microsoft's cutting-edge platform allows you to collect, clean, and transform data from a wide array of sources, ensuring that you have the most accurate and up-to-date information at your fingertips. With Power BI, you can create visually appealing and interactive reports that enable you to dive deep into your data, identify trends, and uncover valuable insights.
Power BI's intuitive interface and extensive library of connectors make it easy to integrate with your existing data sources and applications. From Excel spreadsheets to SQL databases, Power BI supports seamless data integration, providing you with a comprehensive view of your organisation's performance.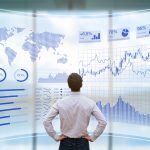 Visualise and Analyse
Unlock the true potential of your data with Power BI's advanced data visualisation capabilities. With a wide range of customisable charts, graphs, and maps, you can create compelling visualisations that bring your data to life. Whether you're tracking sales performance, monitoring customer engagement, or analysing operational efficiency, Power BI's interactive dashboards allow you to explore your data from multiple perspectives.
Leverage the power of Power BI's artificial intelligence and machine learning capabilities to perform advanced analytics and uncover hidden patterns within your data. With Power Query and DAX, you can create custom calculations and complex data models, ensuring that you have the right metrics to drive strategic decision-making.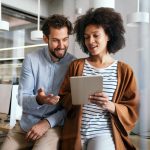 Share and Collaborate
Power BI empowers your team to collaborate and make data-driven decisions together. With its cloud-based architecture, Power BI enables you to securely share reports and dashboards with your team members, no matter where they are. Role-based access control ensures that your data remains secure and confidential, while also providing the flexibility to tailor information access based on individual needs.
Take advantage of Power BI's seamless integration with other Microsoft products, such as Office 365 and Teams, to enhance your collaborative experience. You can embed Power BI reports and dashboards directly into your SharePoint site or Microsoft Teams channel, making it easier than ever for your team to access, discuss, and act upon data-driven insights.
Get an expert review
Arrange a 15 minute call with an expert to review your IT set up and find ways to make your IT better.
Get in touch