IT Support in Kent
And throughout the South East.
Reliable and well-supported technology is the backbone of every successful organisation.
We are experts in developing and maintaining IT services to maximise your productivity and minimise disruption.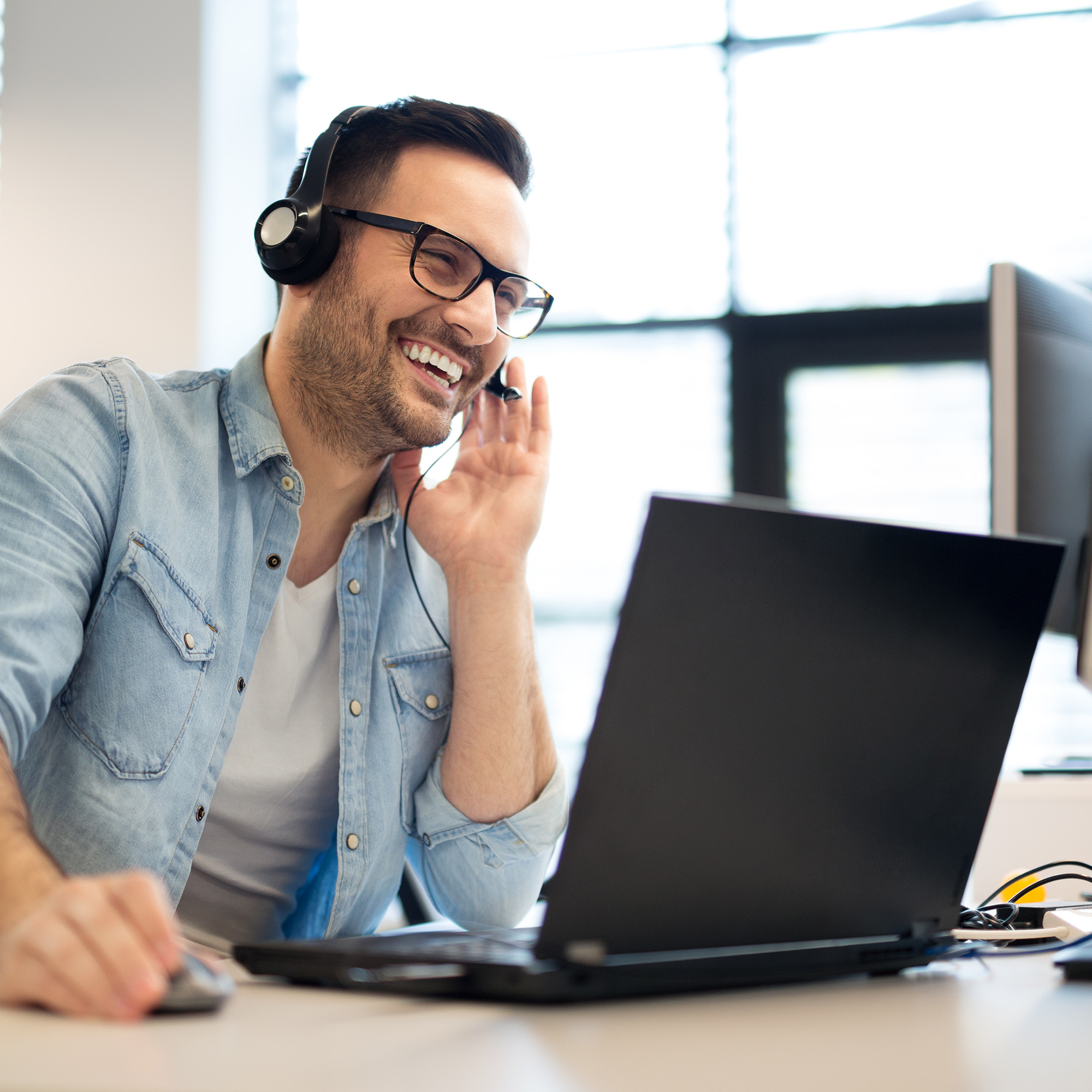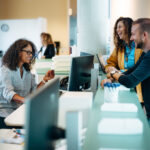 Powering your business growth
The technology which underpins every part of your business is an essential factor in your organisation's success. It can power your growth or become a drain on your resources.
We understand the value of effective, dependable technology. And we understand that delivering the best IT support means tailoring it to the structure, people and strategy within each business.
Through this proactive approach we ensure that you have reliable technology, being used in the most effective way, to power your business growth.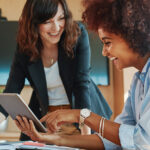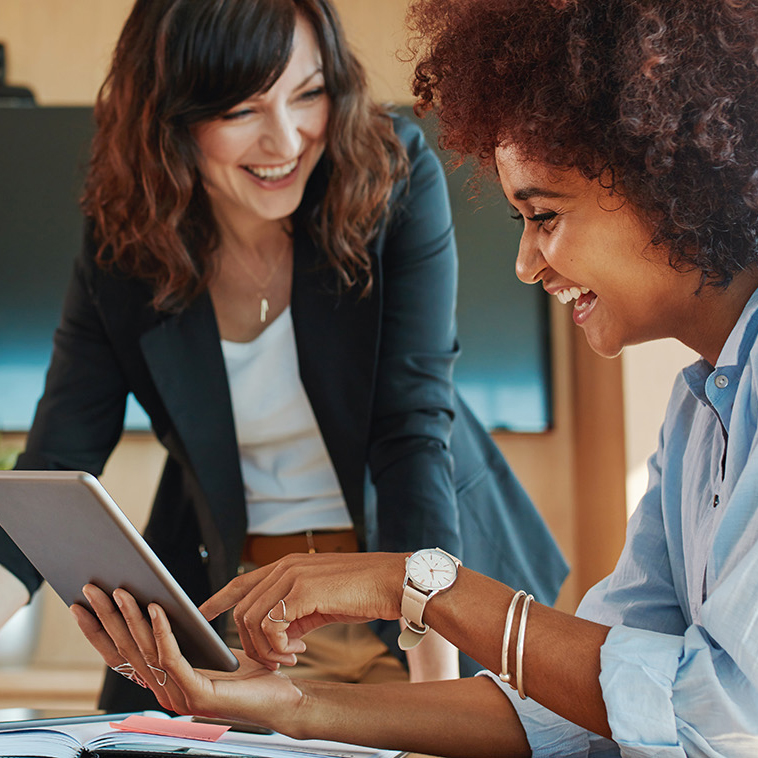 Fast, flexible support
Our IT support services are tailored to the needs of each organisation we work with.
Our pay as you go support is an economical option to fix one off problems or implement new systems.
If you want to benefit from more proactive and strategic support, our Managed IT services are the ideal solution.
However you access our support, you will receive the same speedy and effective service from our team of experts.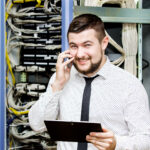 Expertise guaranteed
We've been delivering expert IT support to a wide range of organisations since 2008. In this time we've seen and resolved thousands of different problems.
It isn't just our technical expertise that set us apart; your organisation will be supported by a dedicated team, who will also become experts in your business.
Working as partners in your business means we can give you exactly the right support, exactly when and where you need it. Plus, we can call on technical specialists from elsewhere in our business when needed.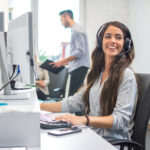 We speak your language
It's essential to have an approachable IT support team. We pride ourselves in being friendly and easy to work with, understanding that clear communication is key to preventing and resolving IT issues.
While most of our support is delivered remotely, engineers can come to your premises whenever needed. Permanent on-site support is also an option.
The Stag

They respond so well, they respond so quickly and they respond so pragmatically. There would be nobody else I would turn to except Heliocentrix.

Read the case study
How we work
Our flexible approach makes it easy to find the right support for your organisation.
Heliocentrix Recommends
Managed IT
For organisations that need an IT support partner to help them achieve their immediate and long-term ambitions.
Tell me more
Pay As You Go
For businesses that need one-off system implementations or problems fixed.
Tell me more
Get an expert review
Arrange a 15 minute call with an expert to review your IT set up and find ways to make your IT better.
Get in touch