Our IT services
We can provide your organisation with a wide range of IT services and support options. But so can any other IT company.
What makes us different, is that we start by focusing on your organisation's strategy, structure and people. Only then do we recommend a bespoke suite of IT solutions to meet your current and future needs.
All our IT services are from world-class technology providers, implemented and supported by our expert team.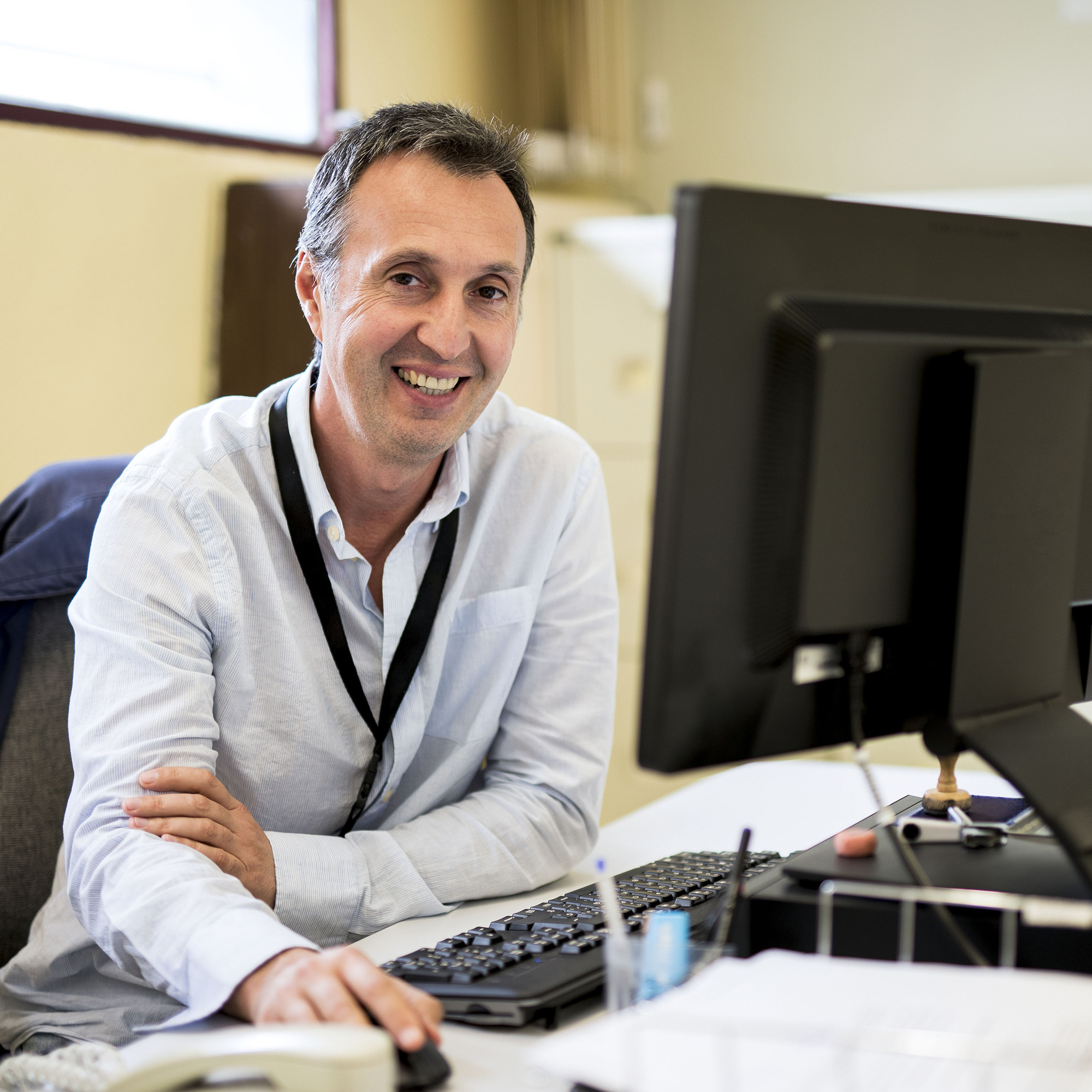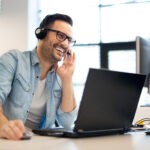 How we're different
We work in partnership with organisations to develop IT strategies which dovetail with their wider business objectives. Our solutions are designed to suit your unique needs and circumstances.
When we implement new technologies, we make sure that your people have everything they need to get the most out of each application; in terms of security, productivity and flexibility.
Your people will be supported by our friendly team, ensuring that any queries are dealt with quickly and effectively.
As a result, you'll be confident that you are using the right systems, in the right way, with the right support. Freeing you to get on with growing your business.
Get in touch
Burfields House Wealth Management

When we started working with Heliocentrix we knew that our IT wasn't good enough and supporting it ourselves was taking too much time away from helping our clients. They have given us the systems we need and the support to keep them running smoothly.

Read the case study
You're in good hands
We deliver world-class solutions from providers including Microsoft, Adobe, Cyber Essentials and 3CX.
We're proud to be a Microsoft Gold Partner. This award is given to companies who collaborate closely with Microsoft and have achieved the highest standards of customer care.

How we work
Our flexible approach makes it easy to find the right support for your organisation.
Heliocentrix Recommends
Managed IT
For organisations that need an IT support partner to help them achieve their immediate and long-term ambitions.
Tell me more
Pay As You Go
For businesses that need one-off system implementations or problems fixed.
Tell me more
Get an expert review
Arrange a 15 minute call with an expert to review your IT set up and find ways to make your IT better.
Get in touch