Local authorities
In the demanding environment of the public sector, IT services must deliver increasing levels of efficiency, security and innovation.
Your teams need systems which support flexible working patterns, equipping them to work productively and collaborate securely. And your community wants to experience the benefits of smart IT investment.
Choosing the right technology and provider will give you operational efficiencies, cost controls and happier people.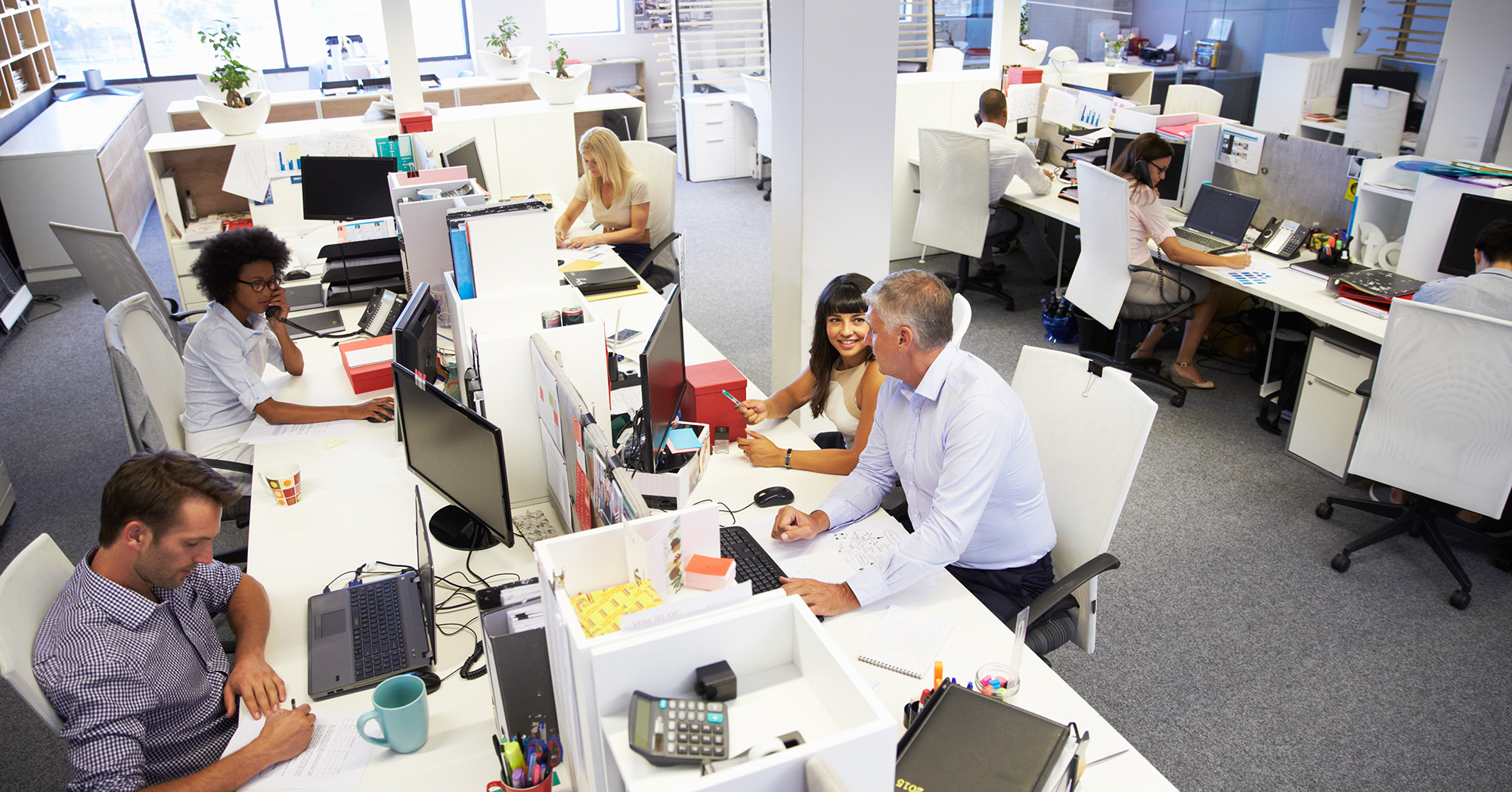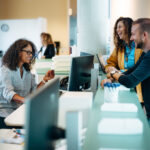 Technology for the public sector
IT plays a crucial role across every function of a local authority. You need robust data management, inspiring collaboration tools, accessible community services and much more. You need technology which is tailored to your requirements and has the flexibility to match your rapidly changing environment.
We will work in partnership with you to explore every aspect of your services and recommend a solution which brings you the efficiency, security and innovation you need.
Our IT services include infrastructure projects, communication systems, Microsoft 365, backup solutions for disaster recovery and security services. All delivered with expert support from our friendly team.
Be more efficient, secure and innovative
Discover how improved IT can benefit you and your community.
Contact us
01
Reliability
Your services are essential to your community, so it's crucial that you have dependable technology at your fingertips. We only deliver proven systems supported by IT professionals.
02
Strategic thinking
By understanding current situation and your long-term strategy, we will recommend a solution that meets your needs of today and tomorrow.
03
Productivity
We focus on tools and training to enhance your teams' performance and pleasure at work, whether in the office or working remotely.
04
Collaboration
A tailored suite of communication and collaboration tools, along with training to get the most from them, will facilitate and encourage teamwork.
05
Costs controlled
Demonstrating value for money is critical for any IT service in a public sector organisation. We will help you justify the costs and quantify the benefits.
06
Robust security
Your data will be protected by the latest IT security systems. We can train and support your team to become your first line of defence against cyberattacks.
Your questions answered
What's the first step?
The first step is to find out about you and your requirements. Initially this will be a phone call or video chat to discuss your current situation and the improvements you're seeking. 
We'll then carry out a more detailed fact finding process, enabling us to recommend a bespoke solution to suit your current situation and longer term objectives. 
What types of local authority do you support?
We offer support to local authorities throughout the south east and London, including county councils, district councils, unitary authorities, London boroughs and parish councils.
Read how we supported Sevenoaks Town Council to serve their community more efficiently and securely.
What IT support do you offer?
We provide support in two ways:  
Our Managed IT support services include phone, video and on-site support. Depending on your requirements, this might include one of our team being permanently located at your premises, or supplementing your existing IT support team.
If you're not ready for a managed support agreement, our pay as you go support is the answer. There's no commitment, you simply pay for the support you need when you need it. 
Can you support existing systems?
Yes, we can support most legacy IT infrastructures. Our services are bespoke to your needs, so we'll explore what you have and recommend the best support solution moving forwards.
Do you offer IT services for education?
How we work
Our flexible approach makes it easy to find the right support for your organisation.
Heliocentrix Recommends
Managed IT
For organisations that need an IT support partner to help them achieve their immediate and long-term ambitions.
Tell me more
Pay As You Go
For businesses that need one-off system implementations or problems fixed.
Tell me more
Get an expert review
Arrange a 15 minute call with an expert to review your IT set up and find ways to make your IT better.
Get in touch