SharePoint
Elevate your business operations, streamline collaboration, and drive productivity with tailor-made SharePoint sites.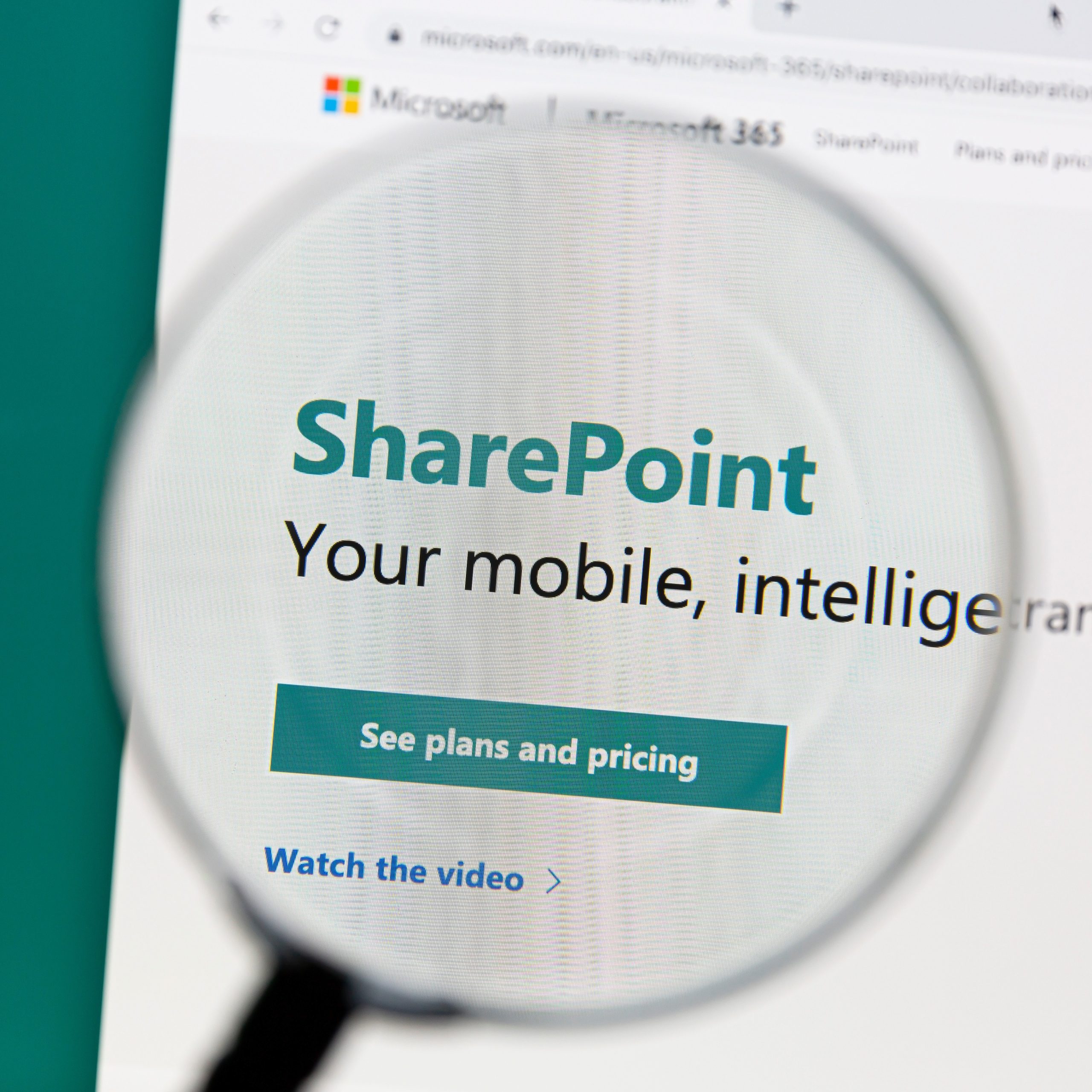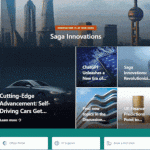 What Are SharePoint Sites?
SharePoint Sites are a dynamic and flexible platform provided by Microsoft to facilitate collaboration and content management within an organisation. The most common use case for SharePoint sites is as an internal company intranet site. Customised intranet sites are essentially websites that integrate with Microsoft 365 to provide a central location for teams to share files, manage data, and communicate effectively.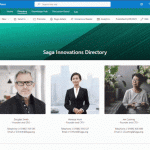 How Can SharePoint Sites Be Used?
SharePoint Sites can be customised and used in a multitude of ways to suit the unique needs of your business. From creating a digital workplace, managing workflows, tracking projects, to building intranet sites for internal communication, the possibilities are vast. Moreover, with its integration with other Microsoft 365 services, it provides a cohesive and seamless experience for your team.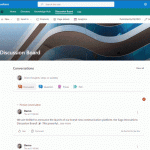 Custom Sites To Meet Your Business Needs
SharePoint Sites stand out for their exceptional customisability. You can tailor your site to fit your business needs, integrating features such as document libraries, calendars, blogs, and more. With the capability to create custom web parts, workflows, and forms, SharePoint Sites can automate processes and provide specific tools for your team. Even businesses with unique requirements can benefit from SharePoint's support for custom development, enabling integration with external systems and the creation of bespoke applications. SharePoint Sites can evolve with your business, ensuring you always have the tools to succeed.
Get an expert review
Arrange a 15 minute call with an expert to review your IT set up and find ways to make your IT better.
Get in touch