Cloud backup
Our reliance on data to run our businesses cannot be understated. Just a day without access to your customer database, accounts or other files would be difficult enough. But imagine losing them completely due to a ransomware attack.
Robust backup and disaster recovery solutions are essential for every business. We provide a cloud backup system which means that, should the worst happen, your business can get back on its feet within hours, not weeks.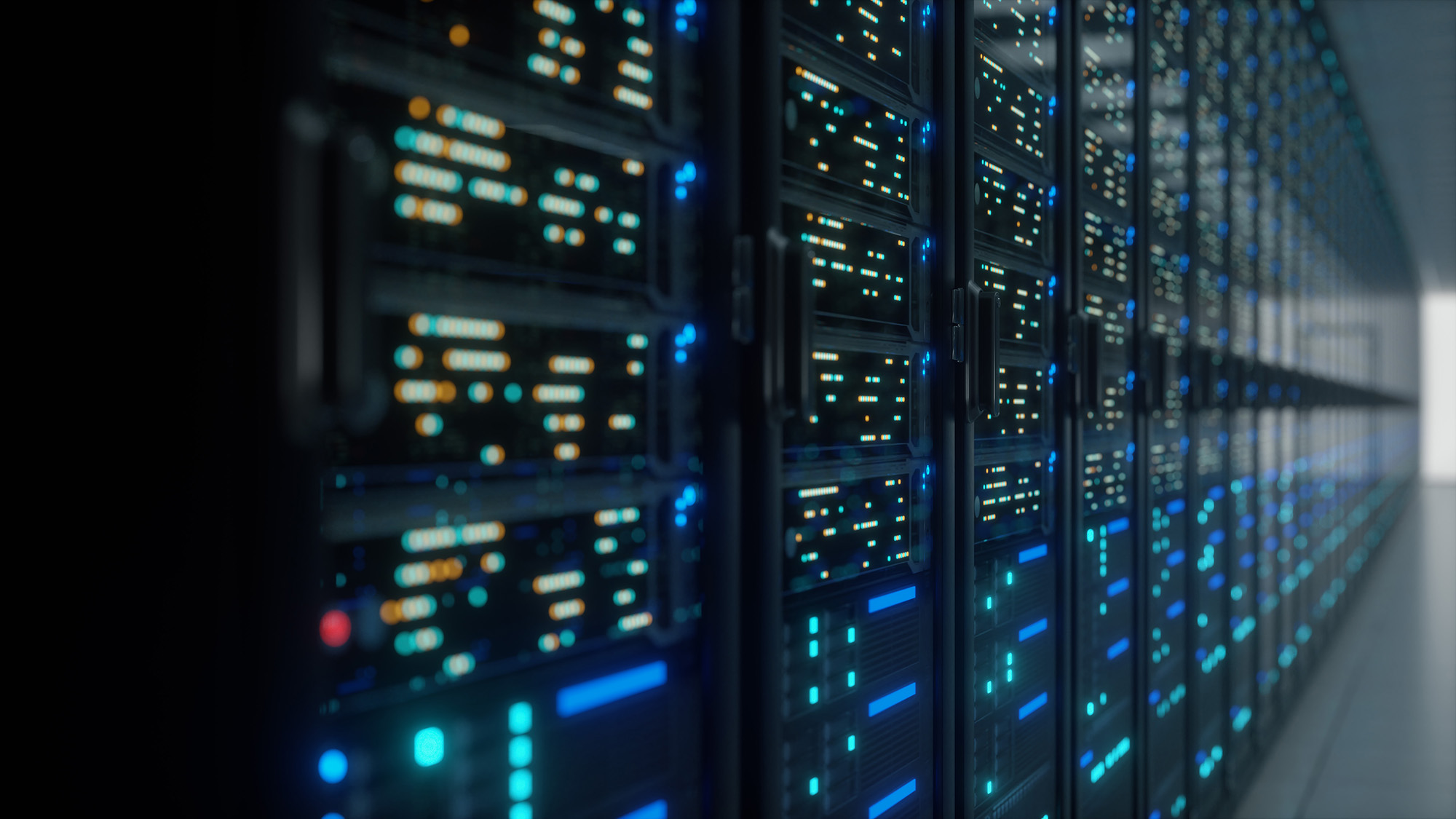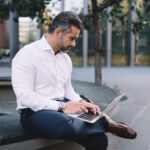 Backup for cloud or local data
Our backup solutions, powered by Dropsuite, provide third party disaster recovery for data stored in the cloud (including Microsoft 365) or in on-premises servers.
Cloud backups can run in real time or a few times a day, with all your data being protected by encryption while in transit and in storage.
When appropriate, we will complement your cloud backup storage with local backups, giving you the right balance between data security, data access and cost management.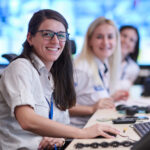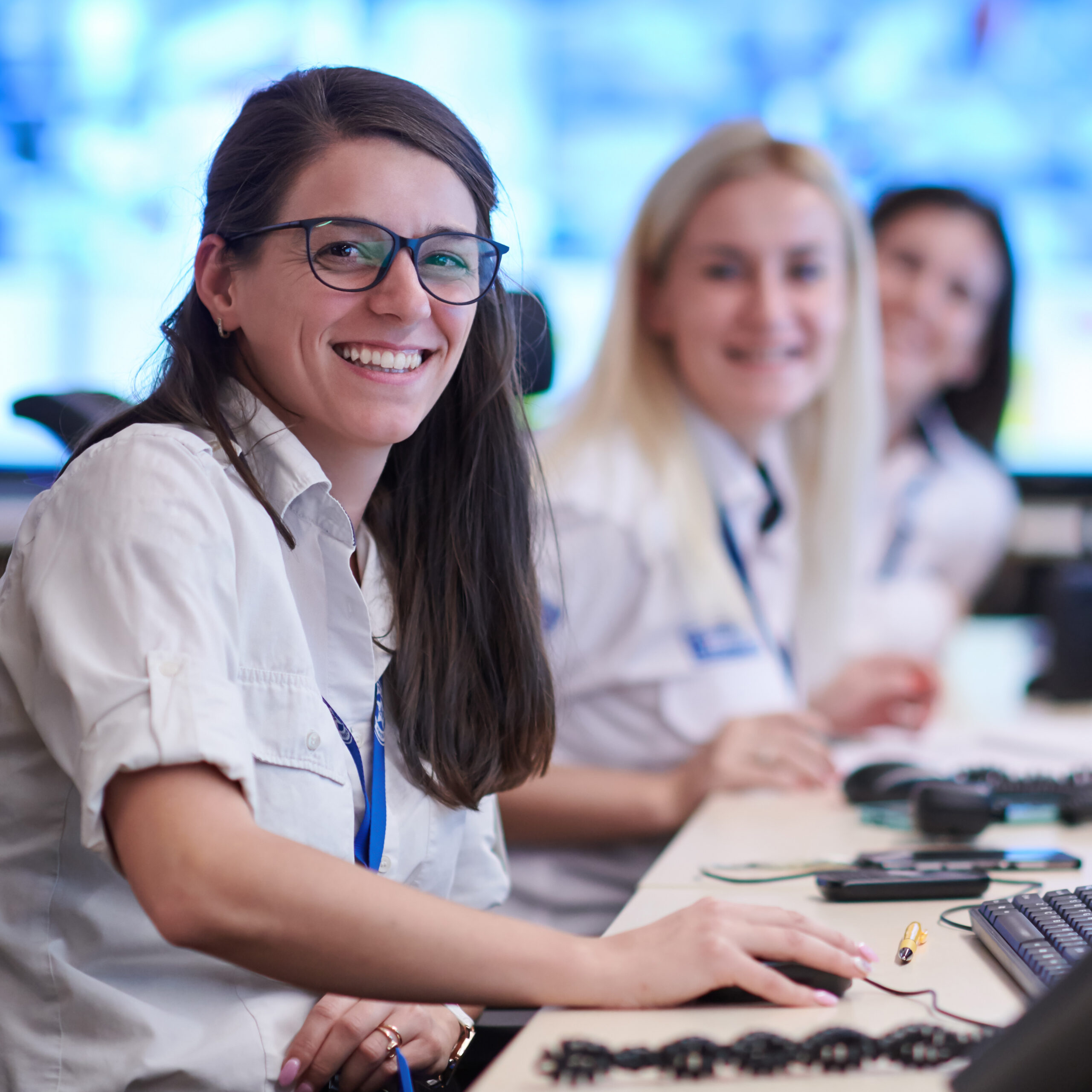 Secure your data
We only use the latest security techniques and principles, to ensure that your data is safe with us. Dropsuite provides the following benefits:
Administrators can limit user access to particular folders or files.
All your data is encrypted, both in transit and when it arrives on the cloud, protecting it from interception.
Your files will be stored in more than one datacentre, so if one fails it won't impact your data.
Our datacentres are physically secure with limited access and intrusion detection.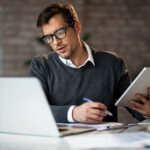 Reduce costs
So you only pay for the storage you need, we offer four storage plan options, starting at 10gb of storage and going up to 1tb. For clients with particularly high storage needs, we can upscale our storage capability at 1tb increments.
Our storage system automatically compresses your backups, saving you time and reducing your storage capacity needs. And we only store what you need us to, tailoring the service to the data you want to backup.
Should you need to restore your systems from backup, this can be done within hours. Ensuring that you can get back to work as soon as possible.
For full details on the backup solutions Dropsuite provide, click here.
Hyde Park Investment

We are now confident that our technology and IT security will grow and evolve with our business, and that expert advice is on hand whenever we need it.

Read the case study
Your questions answered
How quickly can data be restored?
You will have constant, immediate access to your files on our cloud.
To restore the local copies of all your data (ie in a disaster recovery scenario) should take a matter of hours, the exact timescales being dependent on the amount of data you have backed up.
Can you take Bare Metal Image backups?
Yes, we can provide this service.
Bare Metal Image backups are complete restorations of your system and data files – the "bare metal" referring to starting from scratch with an empty or bare disk drive.
Bare Metal Image backups are used for both disaster recovery and system migrations.
Can you backup and restore SQL databases?
Yes, we can incorporate SQL clients in our backup services.
How we work
Our flexible approach makes it easy to find the right support for your organisation.
Heliocentrix Recommends
Managed IT
For organisations that need an IT support partner to help them achieve their immediate and long-term ambitions.
Tell me more
Pay As You Go
For businesses that need one-off system implementations or problems fixed.
Tell me more
Get an expert review
Arrange a 15 minute call with an expert to review your IT set up and find ways to make your IT better.
Get in touch