Power Apps
Unlock the potential of custom applications with Microsoft Power Apps: A powerful, cost-effective, and scalable solution for businesses.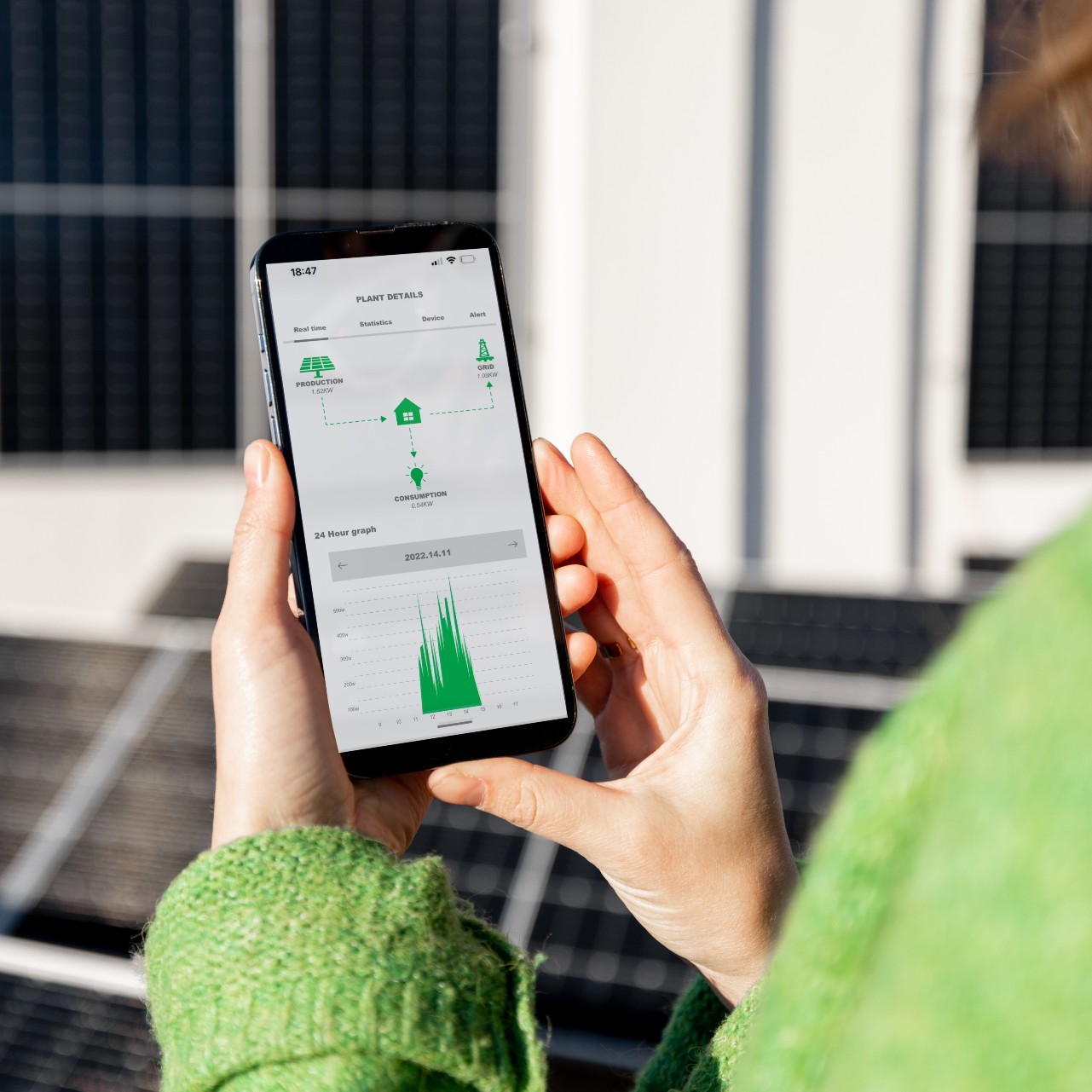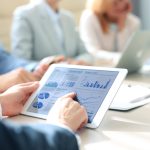 Empower Your Business With Power Apps
Microsoft Power Apps is a suite of low-code, no-code tools that enables organisations to build custom applications quickly and easily. With the ability to connect to over 200 data sources, Power Apps offers unparalleled integration possibilities, simplifying data access and streamlining processes. Whether you're looking to automate routine tasks or create complex, tailored applications, Power Apps provides the flexibility and power you need to transform your operations.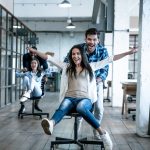 Cost-effective and Speedy Deployment
Compared to traditional bespoke app development, Power Apps offers a more affordable and efficient alternative. Additionally, the rapid implementation capabilities of Power Apps allow businesses to deploy solutions in a fraction of the time it would take to develop custom software. This accelerates the return on investment, enabling organisations to realise the benefits of their new applications faster than ever before.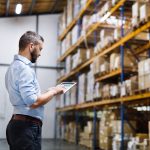 Supporting Business Growth and Scalability
As your business grows and evolves, it's crucial that your software solutions can keep pace. Power Apps offers purpose-built applications that can scale alongside your organisation. With the ability to adapt to changing needs and integrate with new data sources, Power Apps ensures that your applications remain relevant and effective throughout your company's growth. By providing the agility to quickly develop and deploy new applications, Power Apps helps to foster a culture of innovation and continuous improvement, driving long-term success for your business.
Get an expert review
Arrange a 15 minute call with an expert to review your IT set up and find ways to make your IT better.
Get in touch