Remote Workforce
Remote Workforce is a remote connection tool similar to LogMeIn, managed by Heliocentrix.
You will have been given an account to login to Remote Workforce, which you can access by going to our website https://heliocentrix.co.uk and clicking on "Remote Access" at the bottom of the homepage. You can also reach Remote Workforce by going to https://help.heliocentrix.co.uk
Once you're on this page, click on "Login" at the top right corner.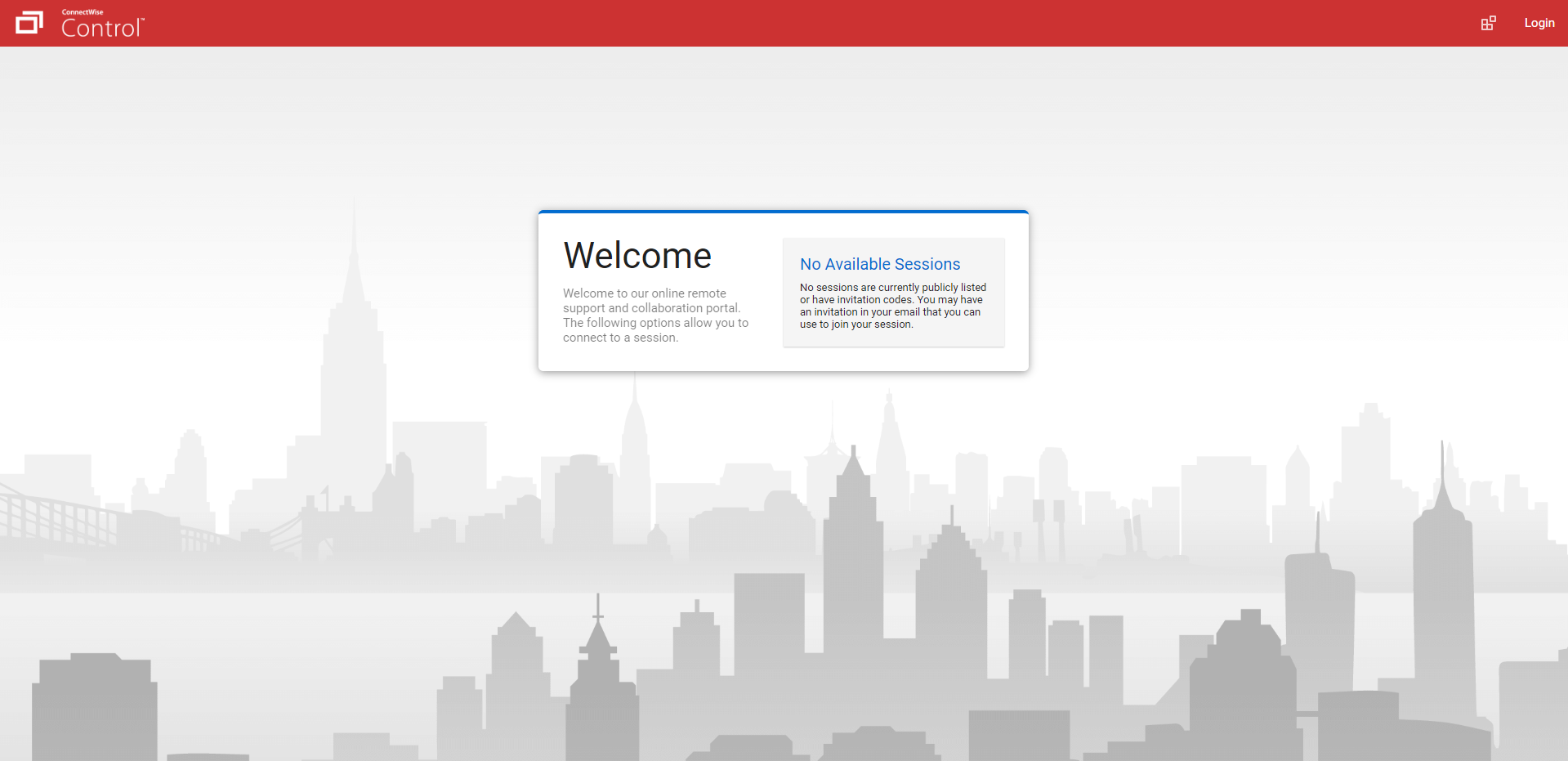 You'll be asked to login, simply sign in with your username (your email address) and password which will be provided.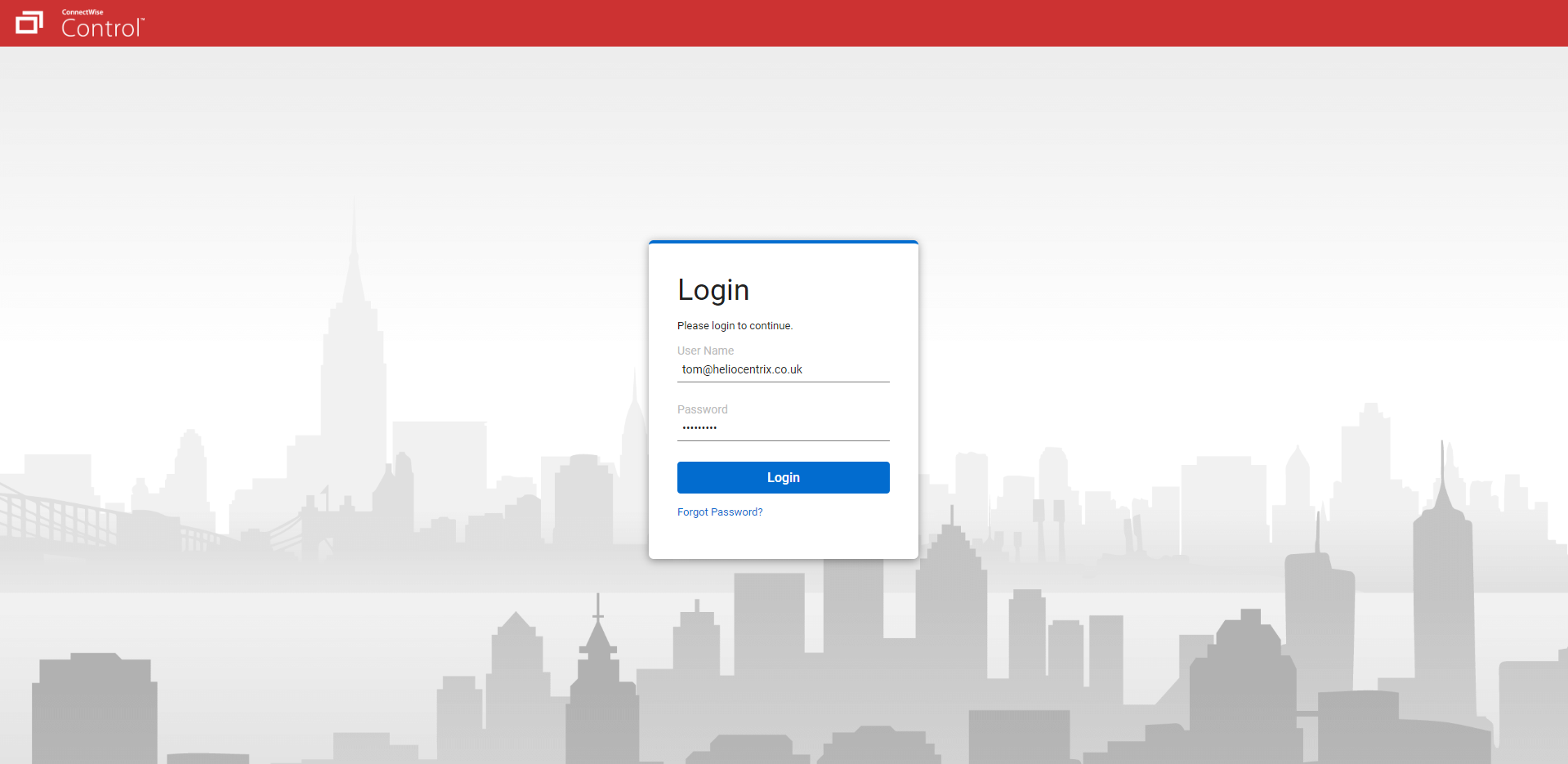 Once you have logged in, you will be taken to a page showing your PC, just hit "Join" at the top and you'll be connected to remote control your PC.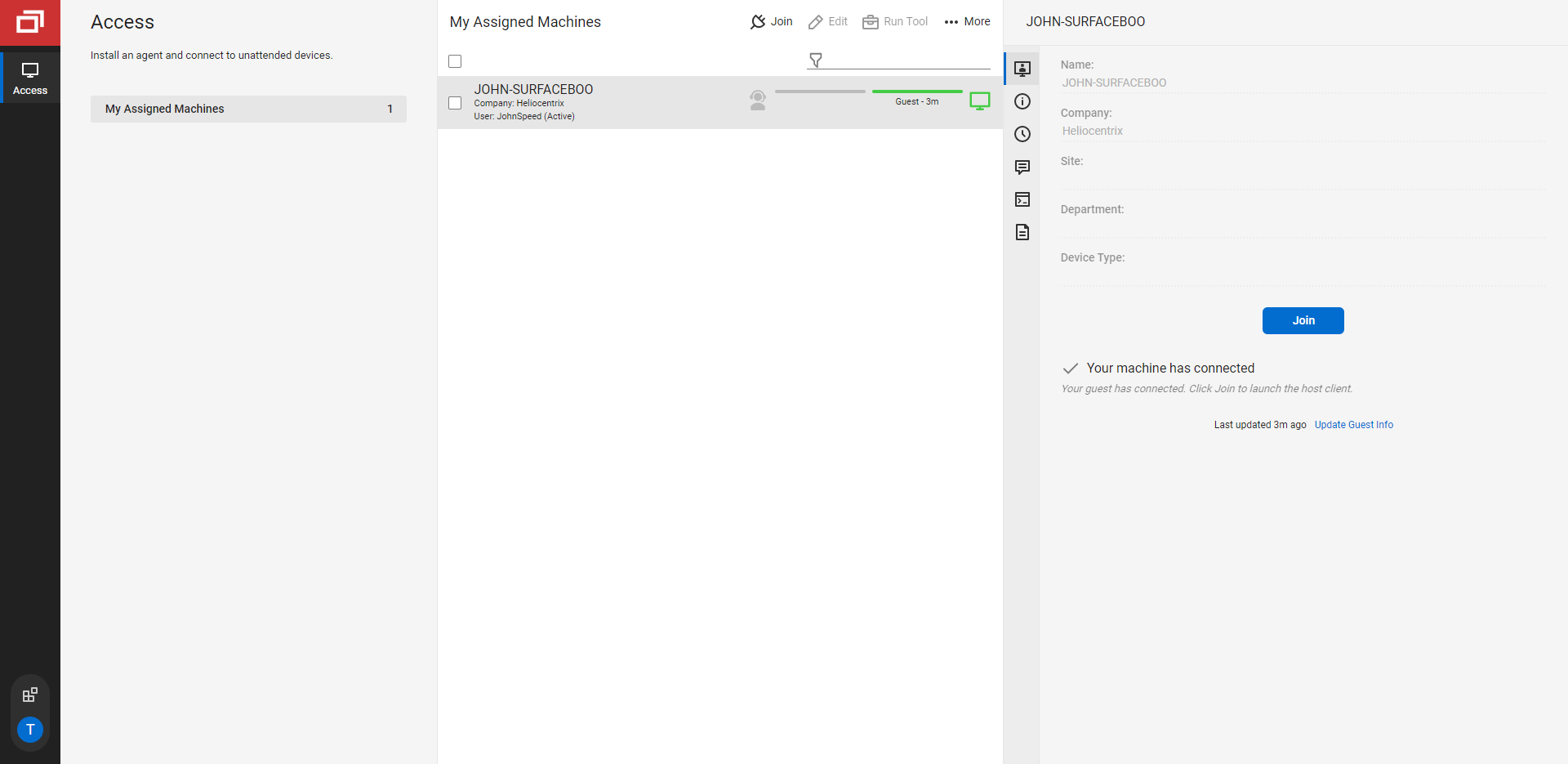 Similarly to LogMeIn, your Office PC desktop will open in a new window.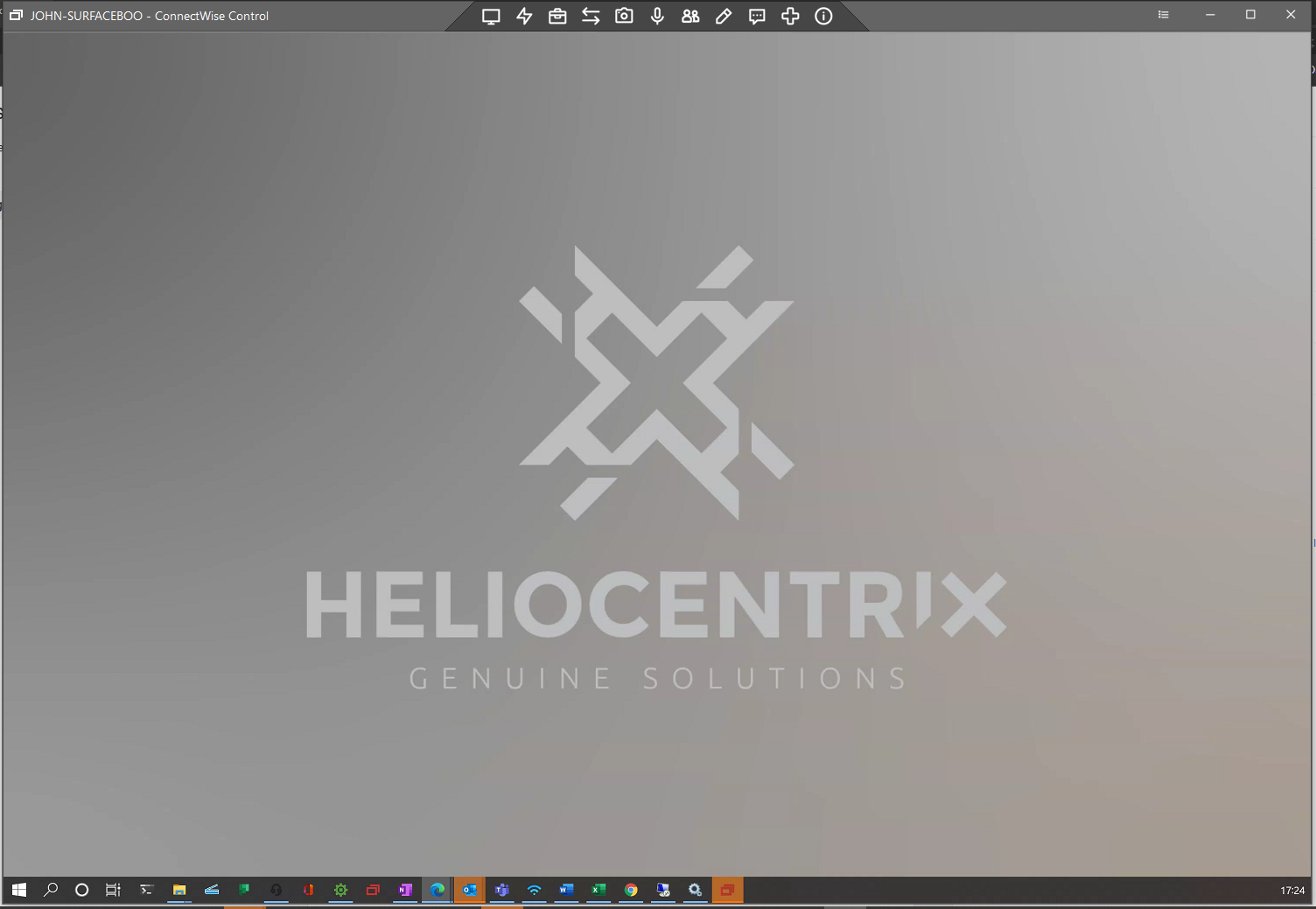 If you have require assistance or cannot login, please get in touch and we'd be happy to help. You can reach us on support@heliocentrix.co.uk or 01732600171.