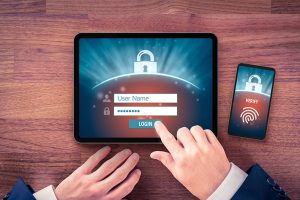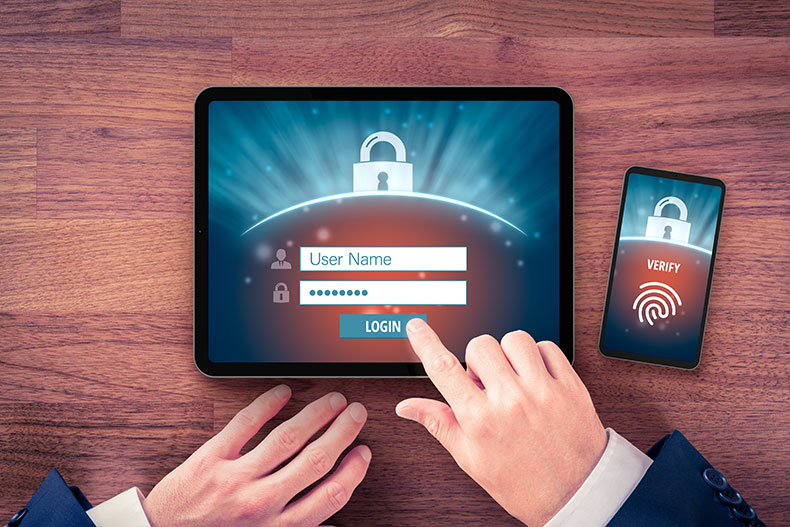 Below is a quick access directory for all of our 'How To' guides on setting up multi-factor authentication (MFA) for various accounts. If you don't know what MFA is or why it's important, check out our What is MFA? article for a detailed explanation.
Continue your cyber security journey
MFA is a critical part of securing your personal and business data, but it's by no means the only step you need to take.
If you're concerned about IT security for your business, get in touch with our friendly team to find out more. Call 01732 600 170 or email info@heliocentrix.co.uk.