Adobe Creative Cloud
Adobe Creative Cloud is a collection of applications for photography, videography, graphic design, web and social media. It gives you a suite of world-leading services to inspire creativity at work or in education.
As authorised Adobe resellers we can help you find the right suite of products at an affordable price. Our experts can also install your new applications and provide training and support as you learn to use them.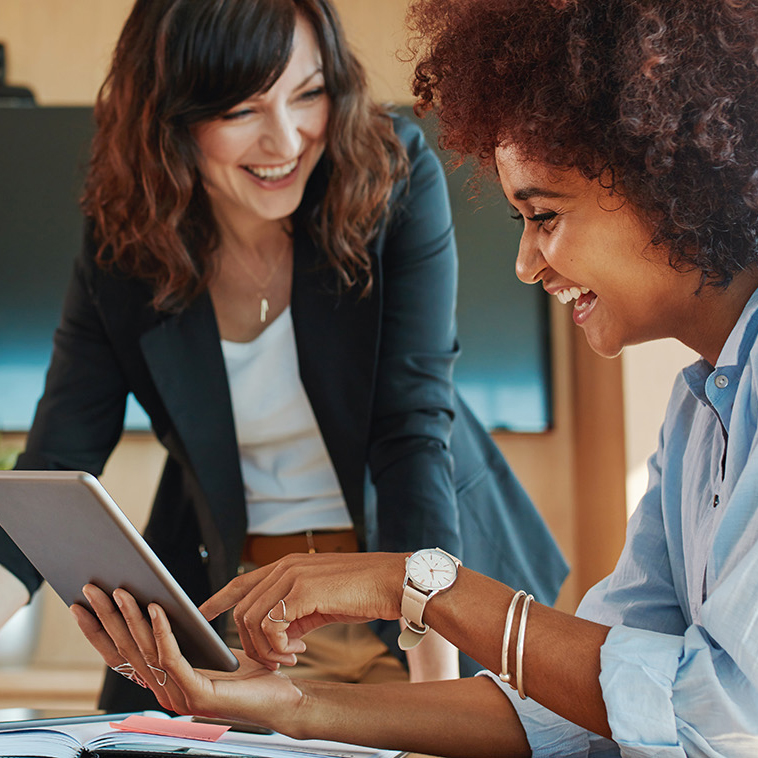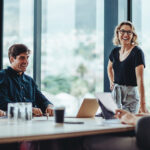 Get creative
More than 20 applications are available within the Creative Cloud collection, including:
Photoshop
Illustrator
InDesign
Premiere Pro
XD
You will also receive access to thousands of fonts, photos, graphics, audio files and video clips. Plus it enables you to collaborate on projects with other students or colleagues.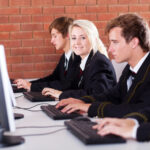 Simplified purchase process
The Creative Cloud is a subscription service which you purchase on a per-user basis. You can pay monthly or annually, and a significant discount is available for students and teachers. Schools can also opt for a K-12 device-based licence.
Purchasing the full suite of applications under a single subscription simplifies the purchase process and your annual budgeting.
With our support, the process of introducing and maintaining your Creative Cloud also becomes simple and straightforward.
StC Payroll Giving

Heliocentrix quite often see before we do what we need. And because they keep up to date with all the IT improvements and new software that's out there, we don't need to.

Read the case study
Your questions answered
Do you offer other IT services for schools and colleges?
Yes, we have a range of IT consultancy, infrastructure, management and security services available for schools. Find out more.
Are there limitations on the types of file you can store or share?
No, there are no restrictions on the types of file you can store in, or share from, Creative Cloud.
Are the applications downloaded onto desktops?
Yes, the Creative Cloud will be installed onto each device you use.
If you have the K-12 device-based licence then there is no requirement for individuals to log in or authenticate licence ownership. If you have a user-based licence then the user will need to log in to use Creative Cloud.
Do users need to be online to access Creative Cloud?
You will need an internet connection for the initial installation and licensing of the applications, but after that you are free to use them offline.
Every 99 days (for annual subscriptions) or 30 days (for monthly subscriptions) you will be required to go online to revalidate your licence.
How we work
Our flexible approach makes it easy to find the right support for your organisation.
Heliocentrix Recommends
Managed IT
For organisations that need an IT support partner to help them achieve their immediate and long-term ambitions.
Tell me more
Pay As You Go
For businesses that need one-off system implementations or problems fixed.
Tell me more
Get an expert review
Arrange a 15 minute call with an expert to review your IT set up and find ways to make your IT better.
Get in touch