Did you know that David Bowie was part of a Maidstone based band? Before becoming popular, the musical icon was part of Maidstone band The Manish Boys, who performed regularly at the Royal Star Arcade.
It's surprising what you can find out about a place when you take an interest and start to look a little deeper. Our engineering team do a lot of work on IT support in Maidstone, so we've put together some of our favourite discoveries about the county town of Kent.
1. Blue plaque for David Bowie in Royal Star Arcade
David Bowie was playing in Maidstone with The Manish Boys during the mid-60s, not long before he found mainstream success. The Manish Boys released a single in 1964 called 'I Pity The Fool' and the publicity shots were taken in Mote Park.
In 2017 a blue plaque was installed at the Royal Star Arcade to commemorate the town's part in Bowie's history, to raise awareness of this little known fact.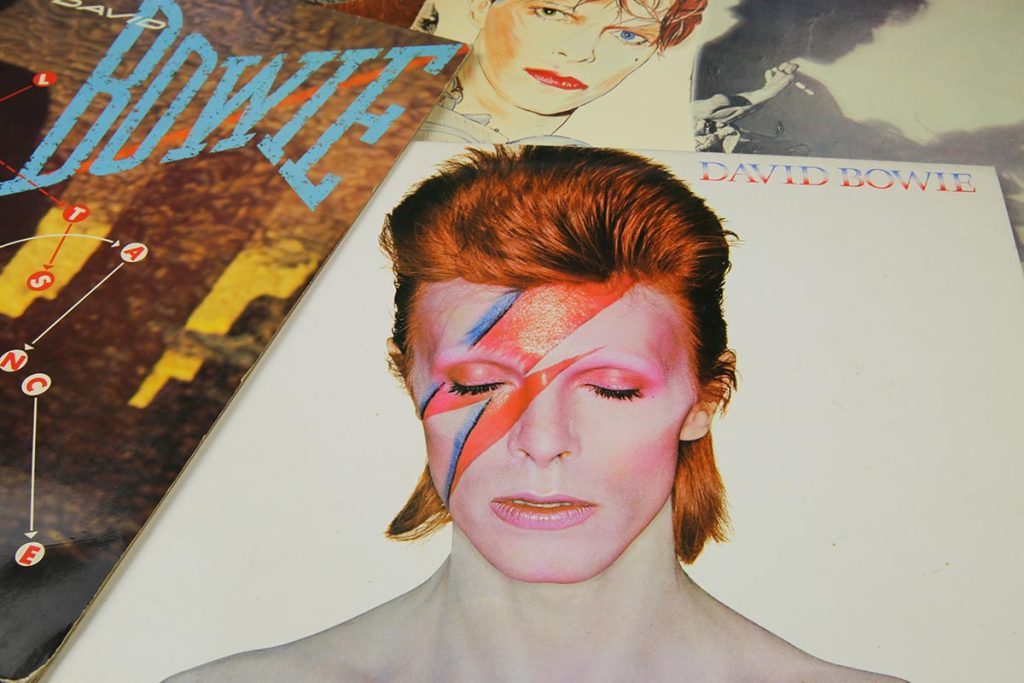 2. Benjamin Disraeli elected MP for Maidstone
On the theme of notable people, Benjamin Disraeli (later to serve as Prime Minister of the UK, twice) started his political career in Maidstone. He was elected to represent the town in 1837, along with another Conservative candidate, Wyndham Lewis.
He was openly mocked during his first speech as an elected MP, however he did not let this deter him and he later became known as a compelling speaker. He held the office of Chancellor of the Exchequer, become Prime Minister for less than a year in 1868 and finally became Prime Minister again from 1874 to 1880. Disraeli's government was responsible for great social reform, passing laws to prevent labour exploitation and to recognise trade unions.
3. Battle of Maidstone 1 June 1648
Going back further into British history, Maidstone was the location of one of the most fiercely contested battles of the English Civil War. Maidstone was strongly Royalist and over 10,000 men were gathered at Penenden Health just outside the town. From here they were dispatched to defend nearby Gravesend, Rochester, Dover and of course Maidstone.
2,000 Royalists were left to defend Maidstone and most of them were not trained soldiers. On 1st June 1648 the Parliamentary forces won, killing about 300 Royalists and taking around 1,300 as prisoners.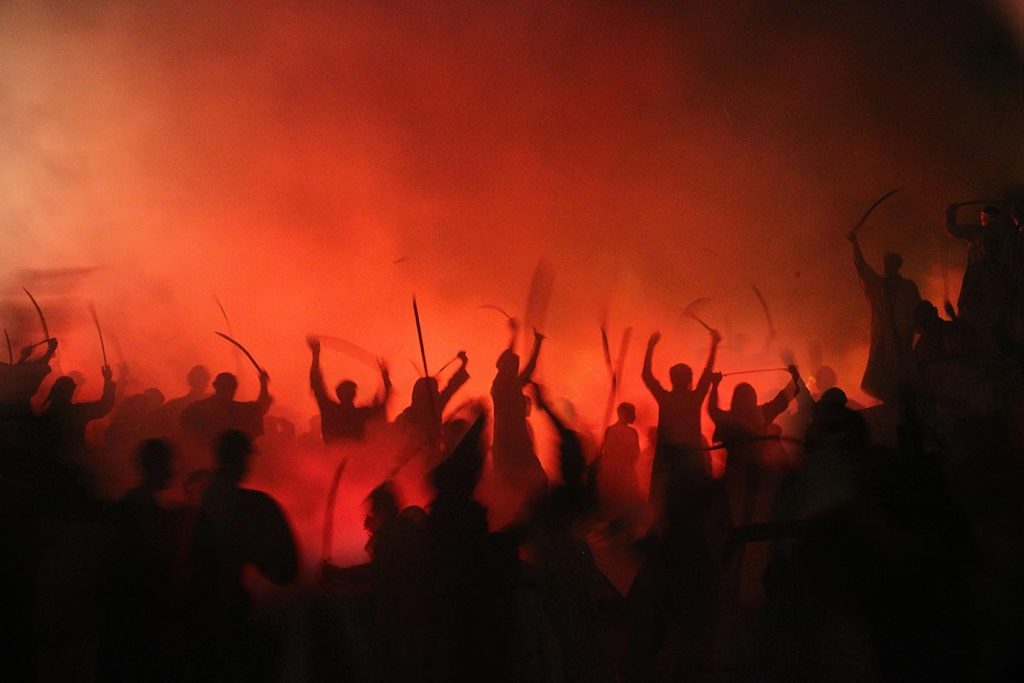 Looking at the town today, it barely seems possible it could have been the site of such a bloody battle, but two blue plaques, one in Bank Street and one at Brenchley Gardens, serve as a reminder.
4. Megalithic Maidstone
The Medway Megaliths represent the only known prehistoric megalithic monuments in eastern England, created between the 4th and 3rd millennia BC. There are a handful of sites dotted around the lower valley of the River Medway, each one created from local sarsen stone and soil. Megalithic means 'large stones', the best known Megalithic monument in England being Stonehenge.
Only 8 minutes drive from Maidstone town centre you can find 'Kit's Coty House' in an open field that's accessible to all, where you can see part of the original structure with three upright stones holding up a large capstone. These stones were once the entrance to a long barrow, which is a communal burial site from the Neolithic period.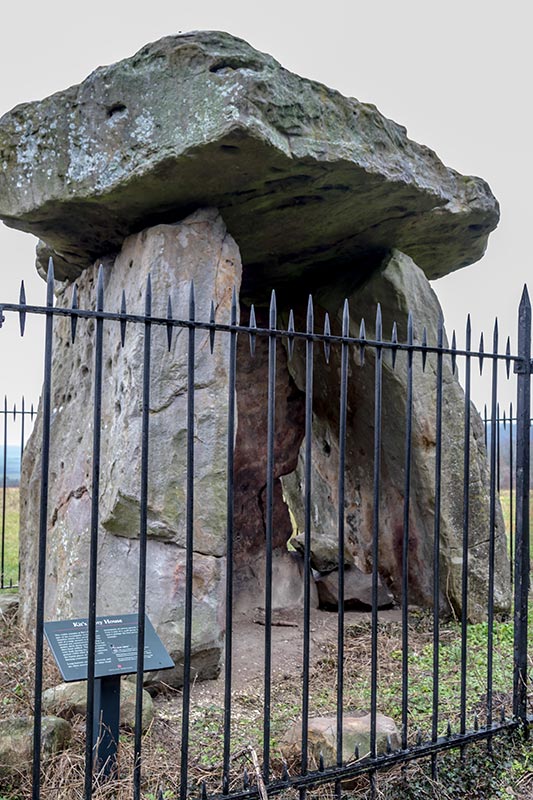 5. Maidstone's very own dinosaur
Fossils dated from before the megaliths or any human activity give us an idea of pre-human history and Maidstone has its own share of clues to this time period too. In 1834 the skeleton of an Iguanodon was found in a quarry near Queen's Road and the dinosaur is depicted on the Maidstone coat of arms.
Iguanodons are thought to have been between 9 and 11 metres long and weighing 4.5 tons, and part of the excitement about the Iguanodon discovery in Maidstone was the sheer size of the fossil fragments. At the time, it was the best articulated specimen of an Iguanodon and this allowed Gideon Mantell to reconstruct the skeleton of this prehistoric animal and to create a new science of palaeontology. You can find out more about the Iguanodon at Maidstone Museum.
6. Award winning space in Mote Park
As is the case for many large public parks in the UK, Mote Park was once a family estate belonging to wealthy landowners. In 1929 the 2nd Viscount Bearsted sold most of the estate to Maidstone Borough Council for £50,000. It is now a well loved part of Maidstone's green space, providing a beautiful space to get into the great outdoors for local residents.
In 2014 the park was voted by the 2nd in the UK in the Green Flag awards, which allows the public to vote on park maintenance and management for parks across the UK. (This followed an award for 3rd place in the UK in 2013).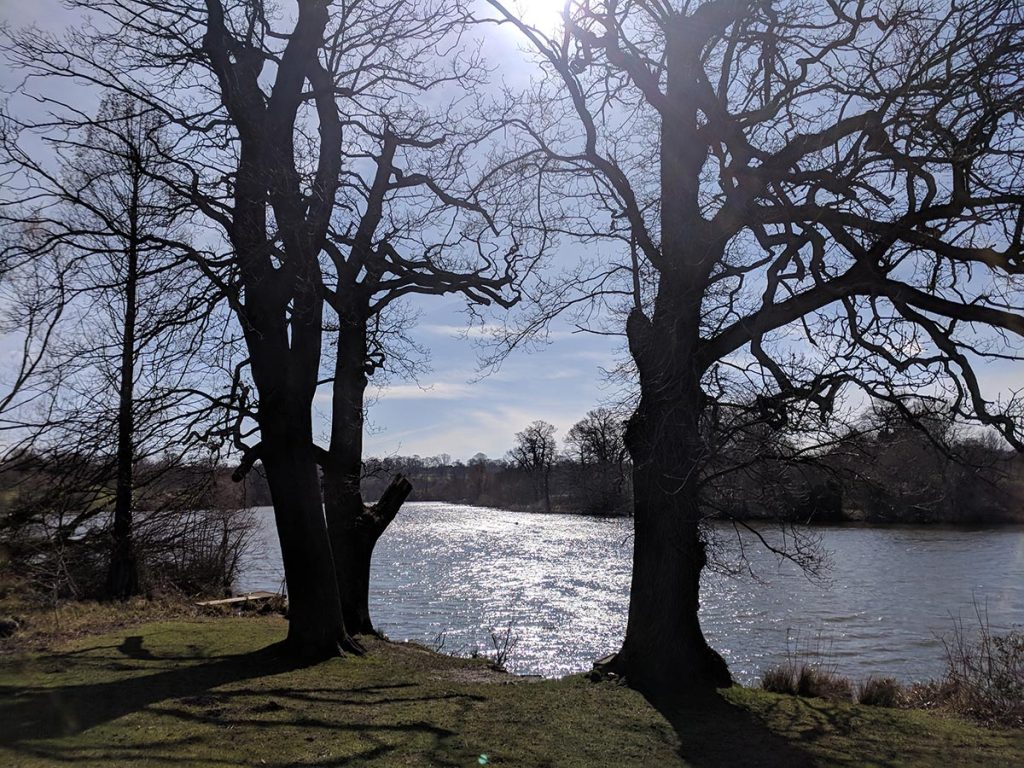 7. Audio innovation by Kent Engineering & Foundry
That may not sound very interesting at first, but Kent Engineering & Foundry (KEF) have been manufacturing speakers and sound equipment since 1961. Their innovative research has created a number of world firsts in sound technology including:
first loudspeaker manufacturer in the world to use computer in loudspeaker design and measurement
first coincident source speaker driver in 1988 called Uni-Q
pioneered the use of Metamaterial Absorption Tehcnology (MAT) in 2020
As an indication of their world standing, KEF has published over 50 academic papers, received two Queen's Awards for Export Achievement, holds over 150 patents and won over 300 awards.
8. UKs largest independent television studios
Based at Vinters Business Park, The Maidstone Studios are the UK's largest independent television studio complex. Its largest studio can accommodate an audience of 2,000 people and covers 12,000 square feet.
Many well known British television programmes have been produced there including BBC2's Later… with Jools Holland from 2013 to 2018. Other well known TV programmes made here include Take Me out and long running quiz show, Catchphrase. Some readers may remember Coast to Coast, the daily regional news programme for the South and South-East regions, which was broadcast from the studios in the 1980s.
Originally owned by Television South, the complex was later bought by a consortium of local business people for a cool £4.25 million.
9. Still searching for the oldest pub in Maidstone
Apparently there is fierce debate about which of Maidstone's existing pubs is the oldest, so we think that's a good reason to visit the most likely contenders when we're in the area.
So far we've discovered Ye Thirsty Pig, which was thought to be built around 1430 to 1440. It wasn't always a pub and was first used as a farmhouse, so even though it's believed to be the third oldest building in the town it probably doesn't qualify for oldest pub.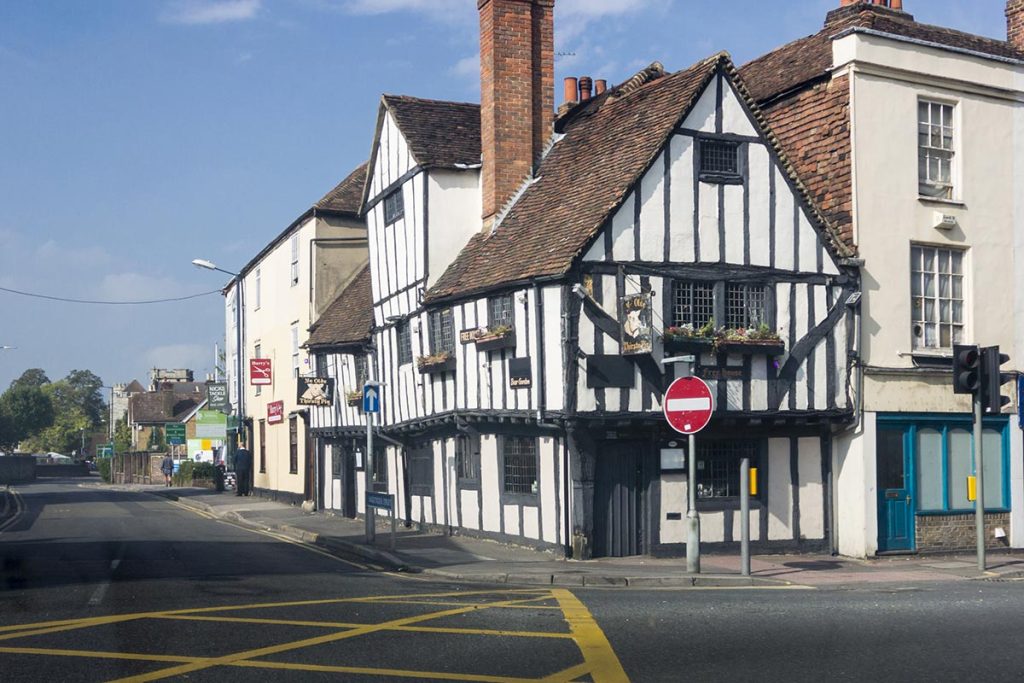 Other possibilities include:
The Swan, opened at 87 High Street in 1476. It was later demolished and the Brenchley pub opened on the same site.
The Fisherman's Arms in Lower Stone Street. The building dates back to 1430, but it's not clear when it became a public house.
The Royal Albion in Havelock Lane, which has been a tavern since at least 1648 and some believe it's been a pub for at least 500 years.
We've yet to visit them all, so we'll reserve judgement for now.
If you're based in or around Maidstone, Heliocentrix can offer comprehensive IT support. Get in touch with our friendly team by calling 01732 600 170 or emailing info@heliocentrix.co.uk.