The client
Burfields House Wealth Management provides financial advice to private and business clients, helping them to plan their financial future and security.
A well-established firm in the south east, Burfields House build long-term relationships with their clients, advising them on a wide range of financial topics.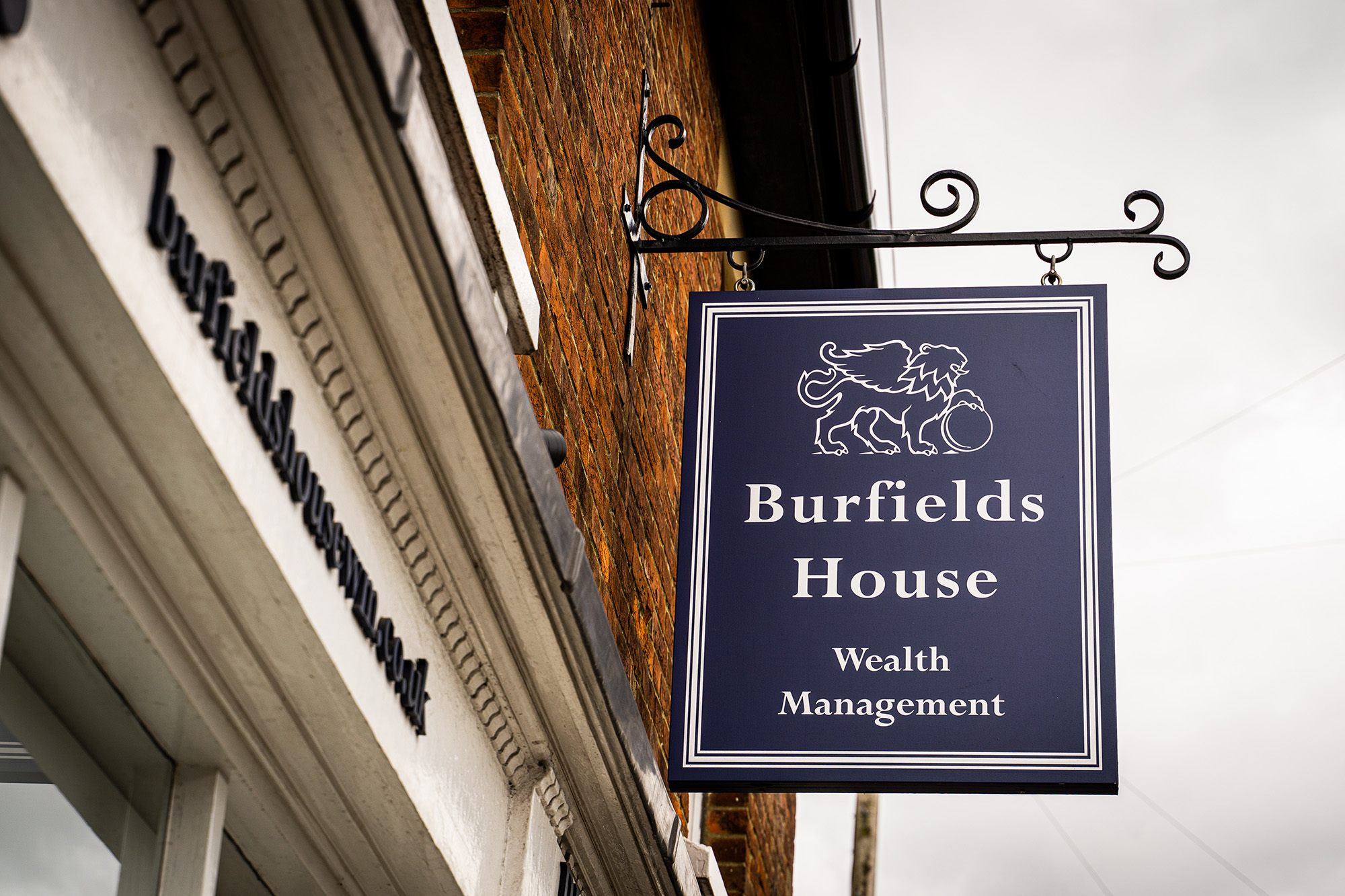 The challenge
We started offering IT support to Burfields House Wealth Management back in 2004. At this time they had a rudimentary IT infrastructure, including only one computer with internet access.
All IT support was managed in-house by one of the partners of the firm. While he had the technical skills to perform this role, he needed to free up his time to focus on building the business.
How we helped
Working with Burfields House we have installed broadband (taking them from a single machine within internet access to every computer having it) and carry out a thorough review and upgrade of their existing infrastructure and hardware.
They signed up for our Managed IT Support, relieving one of their partners of his additional workload.
Over the years of working with Burfields House we have supported them to implement a number of improvements to their systems, including:
Microsoft 365 subscription, including user training.
Moving to a NAS (Network Attached Storage) system and later, as technology evolved, to Sharepoint.
Implementing wifi for their offices.
Security of client data is crucial to Burfields House, and this has been a particular area of focus. We have worked with them to develop a robust security strategy. As part of this, and as a requirement of St James's Place, we are supporting them to achieve Cyber Essentials Plus accreditation.
The result
In the years we have worked with Burfields House, we have ensured that their IT strategy has evolved alongside their business, taking advantage of the latest technology.
Our support services have given them peace of mind that, should they need support, it is always on hand. It has also removed the need for this to be managed in-house, freeing up valuable time.