The client
Spadework is a charity providing life skills training and work experience for adults with learning and other disabilities. Their aim is to support their trainees to develop independence and personal skills.
The charity's site spans seven acres and includes a garden centre, farm shop and fifty seat café. Their trainees produce plants, fruit and vegetables to sell and use in the café. They also help to make cakes, jam and chutneys to sell, and serve customers in the café and farm shop.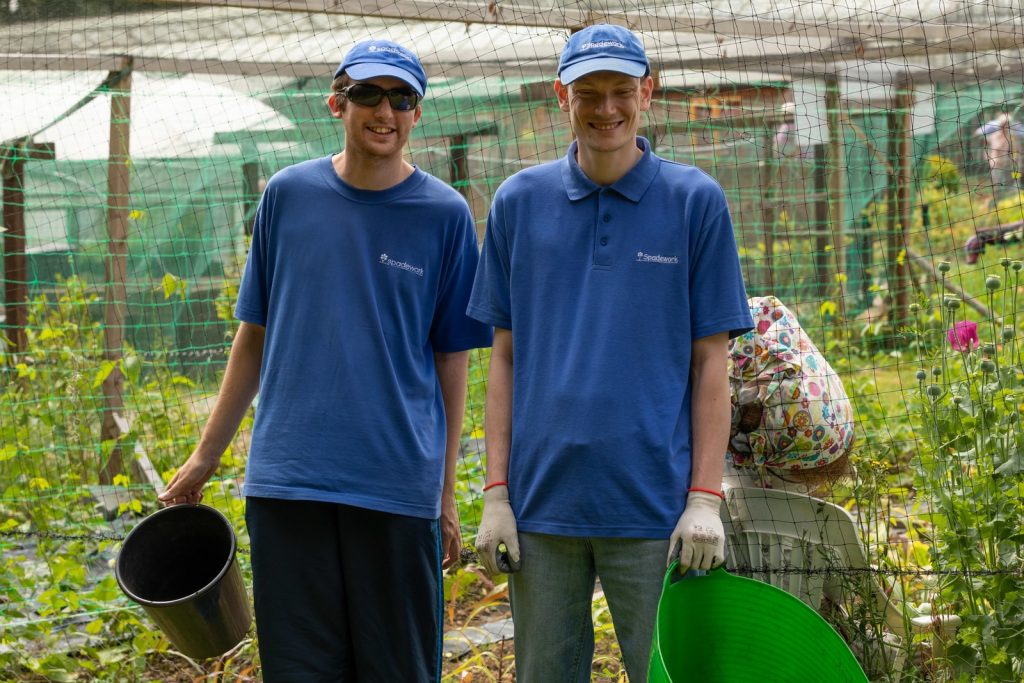 The challenge
We started providing IT support for charity Spadework over a decade ago. They needed a complete infrastructure overhaul with a particular focus on:
Information security, due to the sensitive nature of their work.
Fast, reliable connectivity to support training and the day to day operation of the plant nursery.
Secure system access for trainees and easy file sharing.
Wifi for café customers.
How we helped
We installed a cloud based wifi system; for security, the dedicated wifi network was configured to separate the access for the Spadework team and customers.
Both the staff and trainees were provided with access to Microsoft 365 and additional antivirus software, plus training on how to use them. Giving each person a dedicated login and file sharing capability has helped the trainees, in particular, to use the systems easily and securely.
The result
We continue to work in partnership with Spadework to manage their IT infrastructure, hardware and software needs.
Because we take a strategic, long-term view of their needs, the technology we installed years ago is still highly effective in supporting this inspirational charity today.