The client
Social Fireworks is an award-winning social media marketing company, working with clients in Tunbridge Wells and across the UK.
Established in 2017, the business is growing and as a result its IT and communications needs are changing.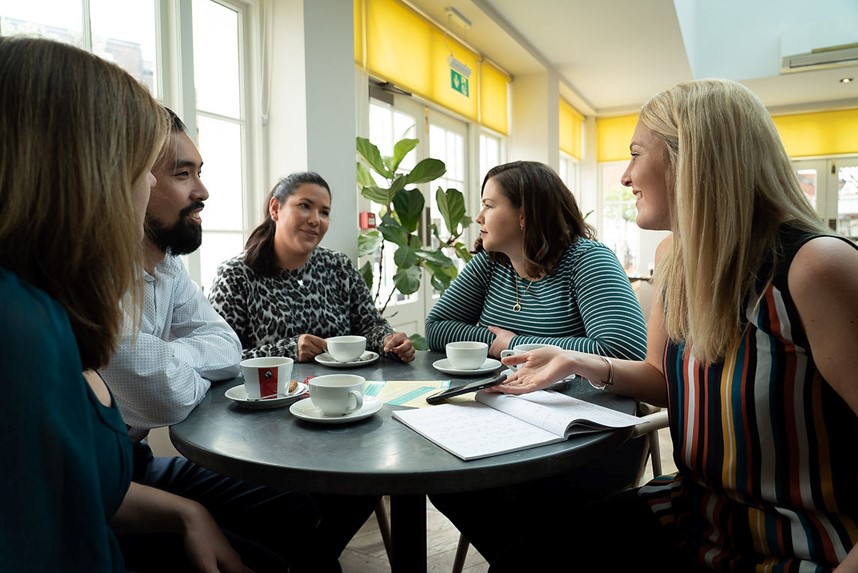 The challenge
We started working with the business in their first year, when the owner started up the business. We provided a telephone number which could be routed to her mobile phone; a minimal-cost, portable solution which worked perfectly at the time.
As the business grew and evolved, it became apparent that a more sophisticated phone system was needed to manage clients calls. In particular, the business needed its whole team to be able to manage calls, rather than just the owner.
How we helped
We introduced a 3CX VoIP phone system to the team, retaining the original phone number we had set up when the business was established.
The new system enables each member of the team to take incoming, and make outgoing, calls. Because it's an internet-based VoIP phone system, they can manage calls through any mobile phone or computer, so long as they have internet access.
And the beauty of VoIP, for rapidly growing businesses like this client, is that it's immensely scalable, with the ability to add thousands of new users without needing any system upgrade.
The result
Social Fireworks can now ensure that all their calls can be managed across the team, rather than relying on the owner's mobile phone.
Plus they now have access to call management solutions such as call recording, queuing and emailed voicemail messages. This gives them the tools to handle calls in a more efficient and professional manner.